Jim Weinstein, Career Coach Silver Spring MD
If you're looking for a career coach who can provide the ideal combination of wisdom, experience, and empathy, please reach out to me. I've helped many hundreds of clients with the full range of career issues – including accelerating career advancement, identifying alternative careers, resolving interpersonal problems at work, building self confidence, resume preparation, perfecting interview skills, landing a new job… and the list goes on. My background as a Harvard MBA, advertising super star, non-profit executive, and psychotherapist allows me to provide a level of truly effective coaching that is exceptional.
My Career Counseling Will Help You Achieve Your Goals
Whether it's to accelerate your career advancement, identify a new career, land a new job, ace an interview or strengthen your resume and LinkedIn profile, I'll make a noticeable and valuable difference.
Land a great job
Transition Careers
Choose a career
Create a sustainable work/life balance
Have a great interview
Effectively Network
Improve your job satisfaction
Improve your productivity
Perfect your resume, linkedin & cover letter
Advance at your job
My Career Coaching Services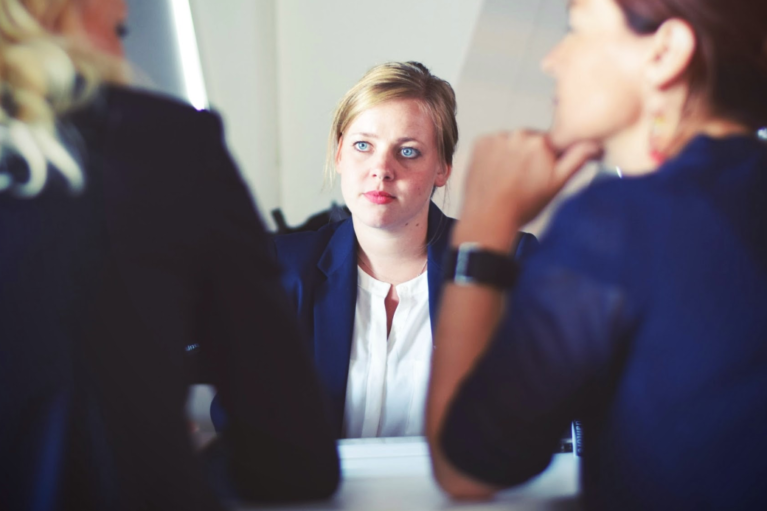 Interview Coaching
Silver Spring, MD
How to construct the ideal opening and closing of an interview that will highlight the value you bring to the table plus the best way to answer a host of tricky questions.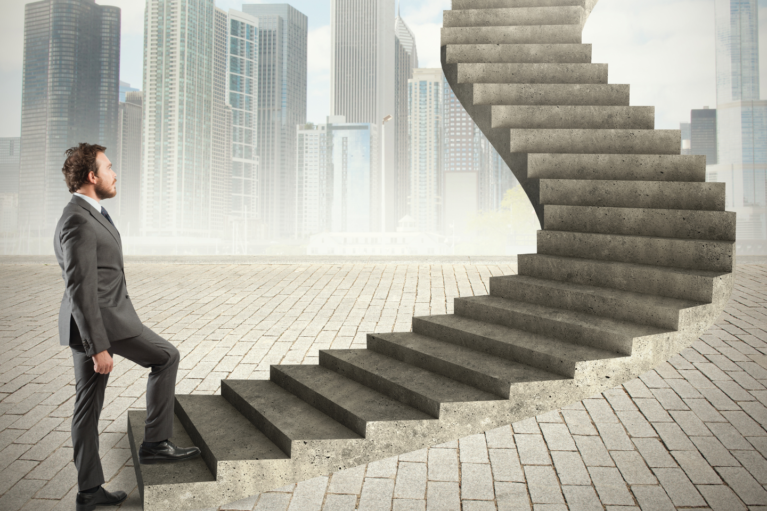 Life Coaching
Silver Spring, MD
Whether how to improve your confidence, communicate more effectively, improve difficult relationships, or set and reach achievable goals, I will provide the guidance and accountability to get you there.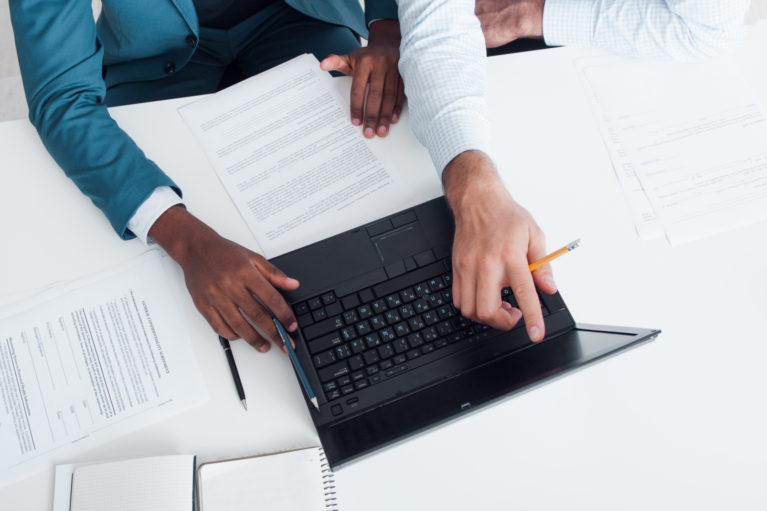 Resume Coaching
Silver Spring, MD
I'll show you how to sell yourself in a resume, including the best way to language responsibilities, transferable skills, and ( most importantly ) accomplishments.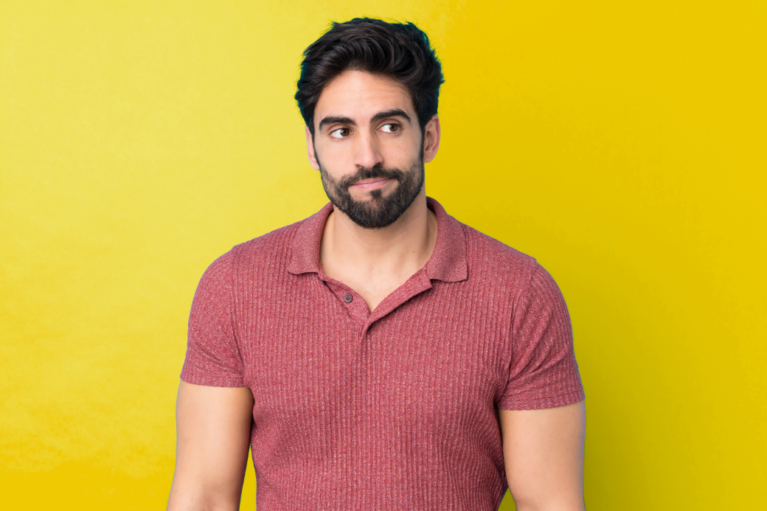 Job Search Coaching
Silver Spring, MD
If you're having trouble finding the right job my guidance will significantly enhance your ability to find and then land the jobs that are most likely to lead to success and satisfaction.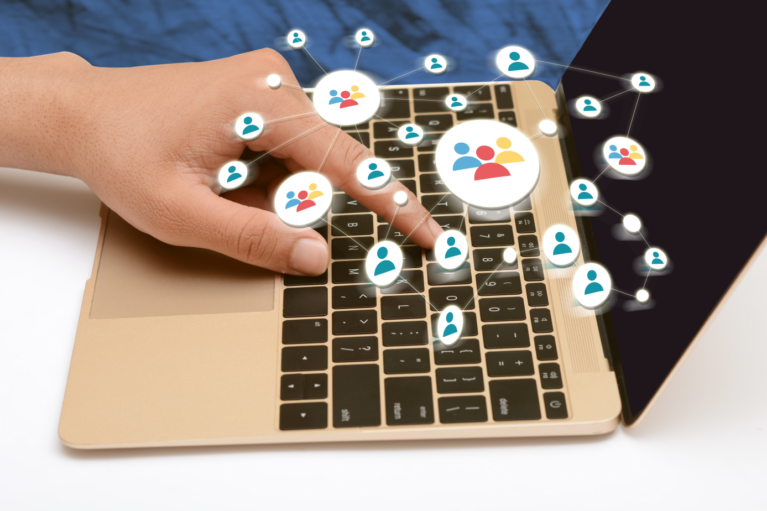 Professional Networking
Silver Spring, MD
This is a skill that eludes the majority of people, but which is an absolutely essential tool to move you ahead no matter what career you're in, or want to pursue.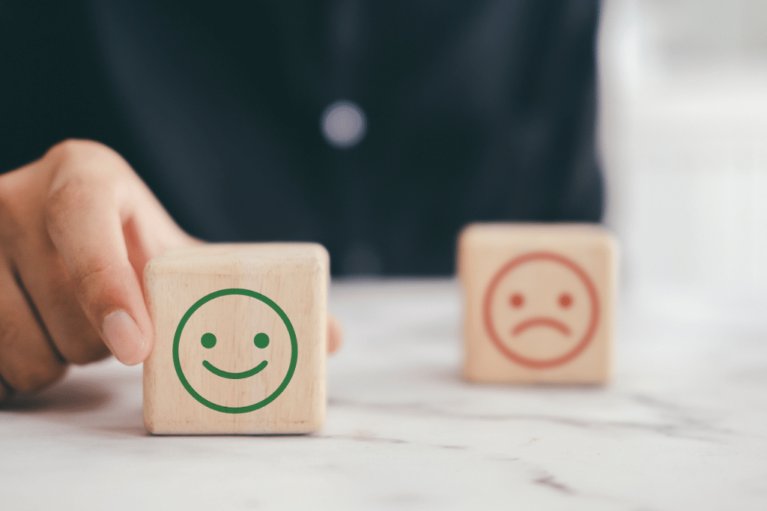 Career Transition Counseling
Silver Spring, MD
I will help you identify the kinds of work that will bring you increased engagement and fulfillment, and how get a job that has those right components.