Jim Weinstein, Career Coach Silver Spring MD
Are you unmotivated by or dissatisfied with your career and looking for a change, but don't know what would make the most sense? Perhaps you need help with enhancing your resume, improving your networking skills, or learning effective interviewing techniques. Maybe you're hoping for a raise or a promotion, but a low level of confidence is standing in the way of advancement. No matter your situation, I know I can help.
The wisdom and experience I have to offer is unmatched, thanks to the success I've achieved in 4 different careers – as an advertising executive with 3 of America's top agencies, as the leader of a nationally acclaimed non-profit, as a long-time licensed psychotherapist, and as a career counselor and life coach. This is why I've received a plethora of positive reviews from dozens of clients – more than anyone else in the area.
I invite you to look through my website and then reach out for a free 15 minute chat where I can answer any questions you might have. I look forward to talking and working together with you to help you achieve the success you're looking for – and that you deserve.
BENEFITS OF CAREER COUNSELING IN SILVER SPRING, MD
Land a great job
Transition Careers
Choose a career
Create a sustainable work/life balance
Have a great interview
Effectively Network
Improve your job satisfaction
Improver your productivity
Perfect your resume, linkedin & cover letter
Advance at your job
Learn More About My Career Coaching Services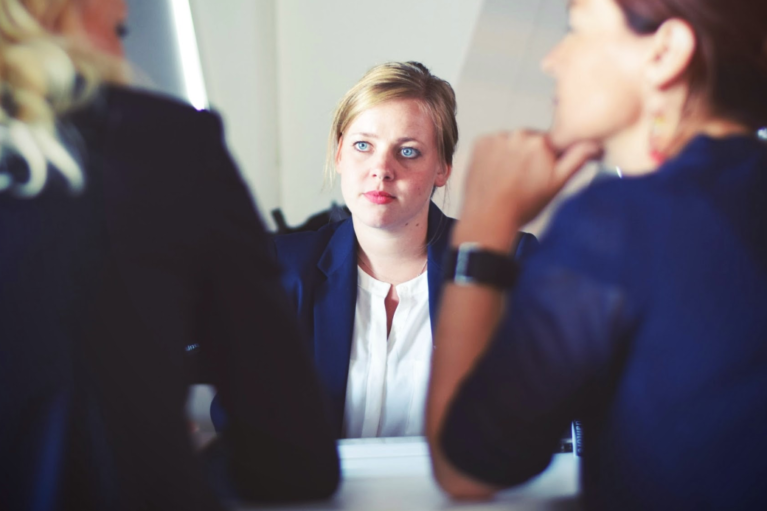 Interview Coaching
Silver Spring, MD
What are the most significant challenges I am likely to encounter in this position? The goal here is to try to uncover issues related to working relationships and / or organizational culture resources. Pay very close attention to the way these questions are answered. It is unlikely that you are going to be told straight out that you will be working for a very difficult boss, or that Management doesn't fully buy into the mission which the open position supports, or that there's a "good old boy" culture that makes it tough for women to fit in, but tone-of-voice and body language can indicate whether the interviewer is feeling uncomfortable about answering this question. You should always seek corroboration from multiple sources if you have concerns about the challenges you will face. During my career, I was able to rise to the top of the advertising industry. Here, I developed the marketing know-how needed to understand how one effectively markets themselves for a job. I've also interviewed many candidates during my career, making me an excellent coach.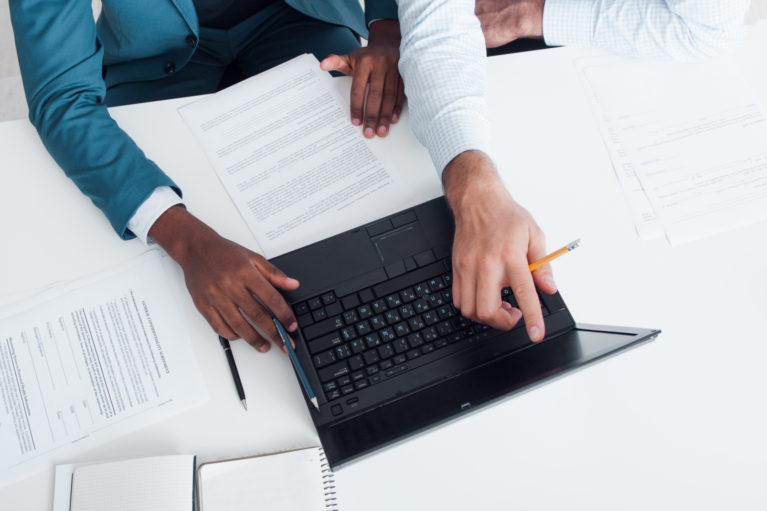 Resume Coaching
Silver Spring, MD
The way that you present who you are is a critical component of career success. You need a resume and a LinkedIn profile that are contemporary, appealing, concise, and impactful, and that emphasize your achievements rather than just your job titles and the activities you engage in. Even if you're lacking a strong history of achievements, the proper wording can increase the impression that you have achieved good results in your career. As for LinkedIn, some of my clients have told me they don't use it because they're "not into social media." That's a serious missed opportunity. LinkedIn isn't so much a social media platform as it is an invaluable business tool that helps individuals to network across a wide variety of industries. You can use LinkedIn to talk with people about the advantages and disadvantages of career paths and organizations, as well as to identify job opportunities before they're publicly posted.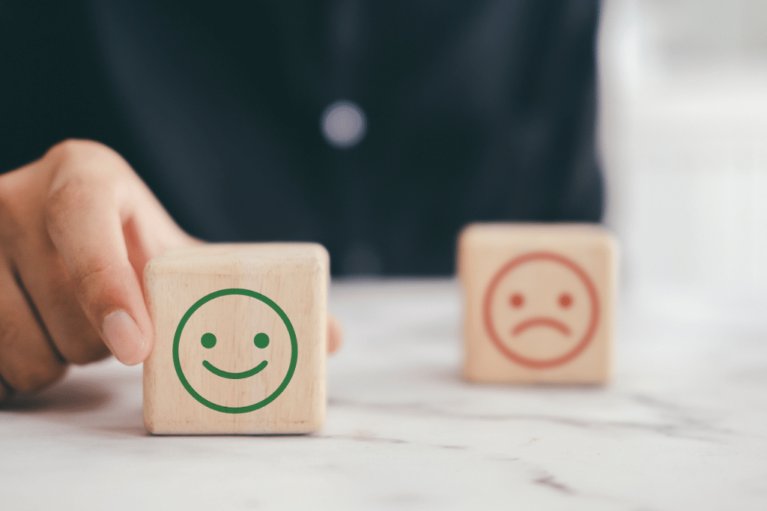 Career Transition Counseling
Silver Spring, MD
Are you stuck feeling like you can't advance at your current job? Do you lack a sense of motivation and excitement that you once had for your profession? Maybe things at work are going well, but you need coaching on how to advance in your career. Do you feel that you deserve a raise, but get nervous about the prospect of approaching your boss? Is it unclear what your next professional development move should be? Have you become too comfortable in your job? If this describes your current situation, career counseling can help. I have helped hundreds of people in a wide variety of industries and professions to increase their job satisfaction, improve their compensation, and develop the confidence and clarity they need to advance in their career. Give me a call!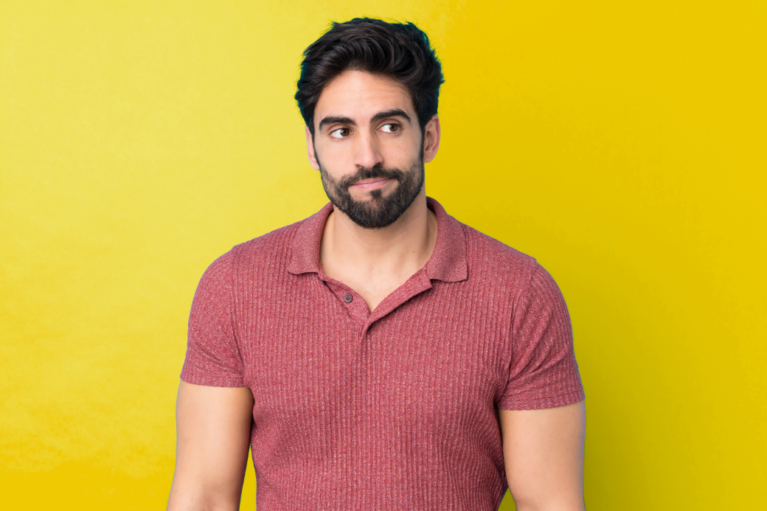 Job Search Coaching
Silver Spring, MD
So many people follow career paths that leave them unhappy or dissatisfied. To find a career you'll love, you need to understand yourself and explore career paths that resonate. With so many different factors at play and so many options available, it can be difficult to find where you fit in. Career guidance and counseling can help you clearly determine the correct career path for you. Are you looking for opportunities in the best places? Are you being clear with yourself about what you want out of a career? Should you change jobs? If any of these questions have crossed your mind, you should contact me. I have undergone major career shifts and significant life transitions with success, and can guide you in your career path with career counseling in Silver Spring, MD.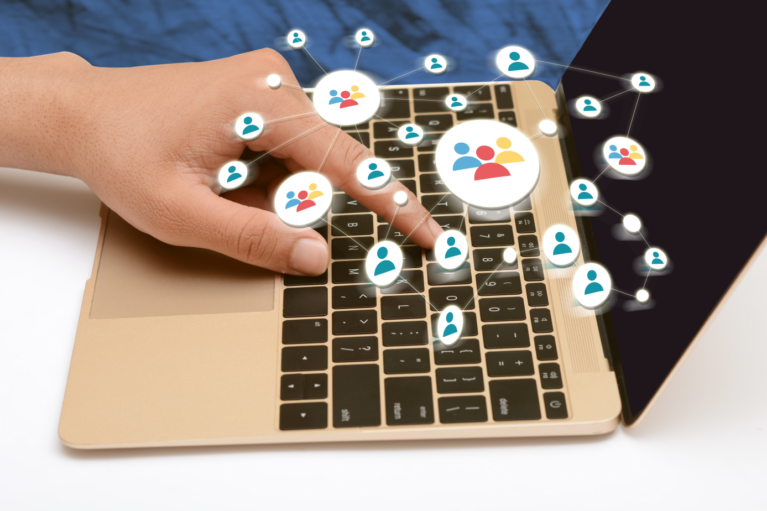 Professional Networking
Silver Spring, MD
Networking is five times more likely to result in a job offer than is sending resumes and is undoubtedly the single most important tool in the job hunter's kit. However, you may be surprised at the degree to which "networking" was assumed to be only about seeking a job… period. In fact, networking is a process that is (or should be) used in many different ways and at many different career steps/stages. Contact me today to schedule a career counseling session focused on professional networking in Silver Spring, MD.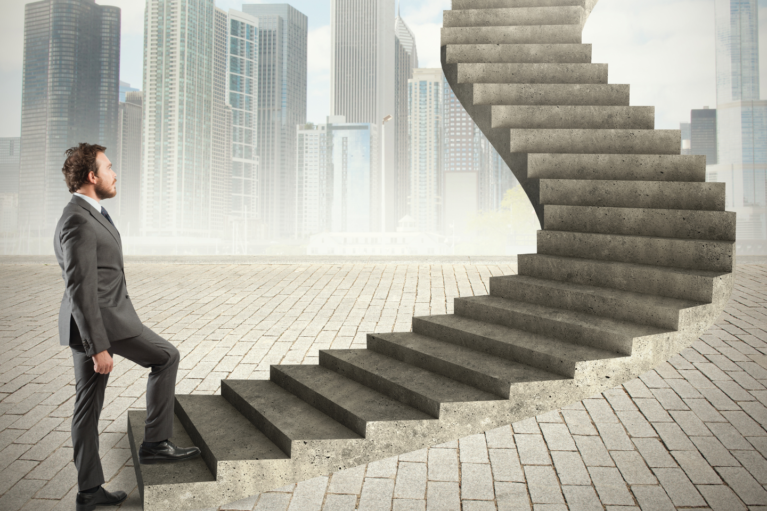 Life Coaching
Silver Spring, MD
The majority of my clients get what I will would term very significant value from their sessions. They are able to sharpen their life and/or relationship goals; they get clarity on a path (or paths) forward to achieve those goals, and they acquire knowledge or enhance certain skills that help them get to those goals. Because they are imparted with new strengths, attitudes, and perspectives they are able to identify and pursue possibilities that weren't even imagined before, or which might have been imagined but then dismissed as impractical or impossible.