JIM WEINSTEIN, CAREER COACH ALEXANDRIA, VA
Defining your "career" is particularly emphasized in the highly competitive DC market. People always want to know "what's your career?" And there's a lot of pressure to "figure it out." I often hear from twenty or thirty-somethings that they need to do that "before it's too late." But it's more OK than it used to be to be unsure about exactly what career you should pursue, or to contemplate switching careers. In fact, it can be helpful to think of "career" as a series of different chapters. These chapters will change as you mature, as your interests and experiences change. Don't be afraid to let people know that your career choices may be evolving and fluid.
Are you unhappy with your current career and looking for a change but not sure which decision might make the most sense? Perhaps you need help in enhancing your resume, understanding how to improve your network, or practicing your interviewing skills. Maybe you're seeking a raise or a promotion but you lack the confidence to take the next step in advancement. No matter your situation, I know I can help.
Few are able to offer the wisdom and experience that I have, due to the success I've achieved in 4 different careers – as an advertising executive with 3 of America's top agencies, as the leader of a renowned national nonprofit, as a long-term licensed psychotherapist, and as a career counselor and life coach. This is why I've received outstanding reviews from many of my clients – more than anyone else in the area.
I encourage you to look through my website and then contact me for a free 15-minute chat so that I can answer any questions you might have. I look forward to talking with you and working together to bring you the success you deserve.
BENEFITS OF CAREER COUNSELING IN ALEXANDRIA, VA
Harder to quantify are the benefits of such goals as finding a more fulfilling career, restructuring your life to reduce the pressure you're under, or saving a relationship that's in trouble. This is particularly true since there are no absolute guarantees of success – even the most skilled practitioner may occasionally run into a situation that, for one reason or another, doesn't improve. However, these situations are very rare in my practice. The great majority of my clients are able to achieve their goals or at least make significant progress towards them in partnership with me.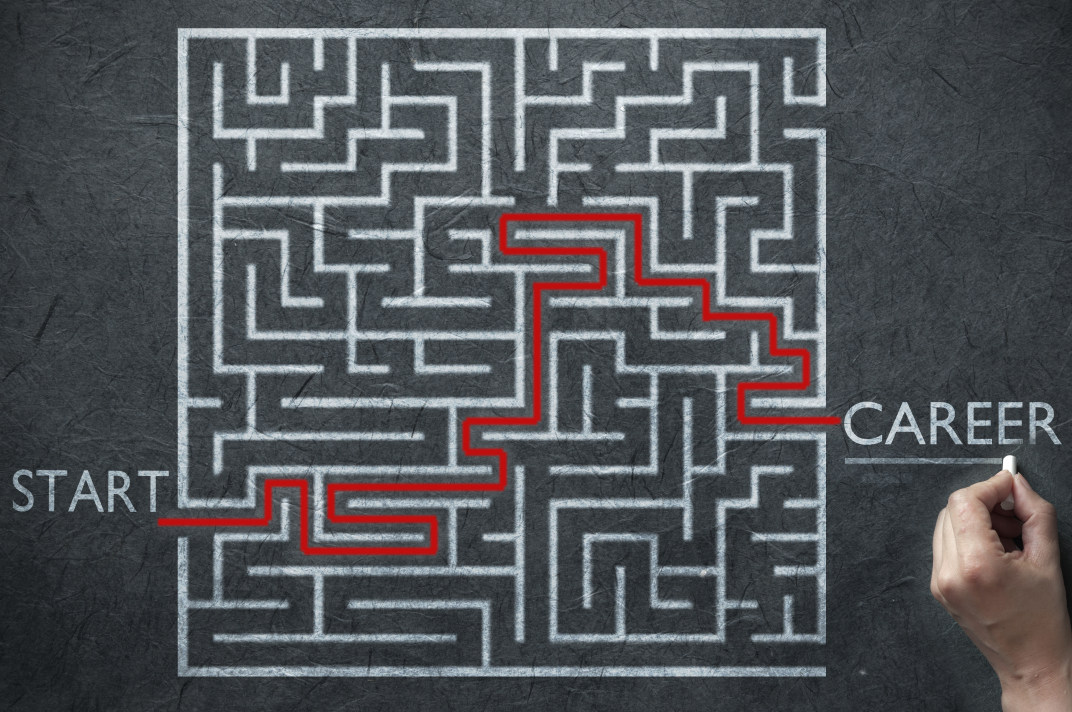 ACHEIVE YOUR GOALS WITH CAREER COUNSELING
Land a great job
Transition Careers
Choose a career
Create a sustainable work/life balance
Have a great interview
Effectively Network
Improve your job satisfaction
Improver your productivity
Perfect your resume, linkedin & cover letter
Advance at your job
Whether you are looking to enhance your career prospects, solve a recurring pattern of negative behavior, learn how to write a great resume or conduct an outstanding interview, find a different career, cope better with the pressures of the job, or in general learning approaches and tools to enhance the professional part of your life, hiring an expert not only makes sense, but will most likely turn into one of the best investments you've ever made.
MY CAREER COACHING SERVICES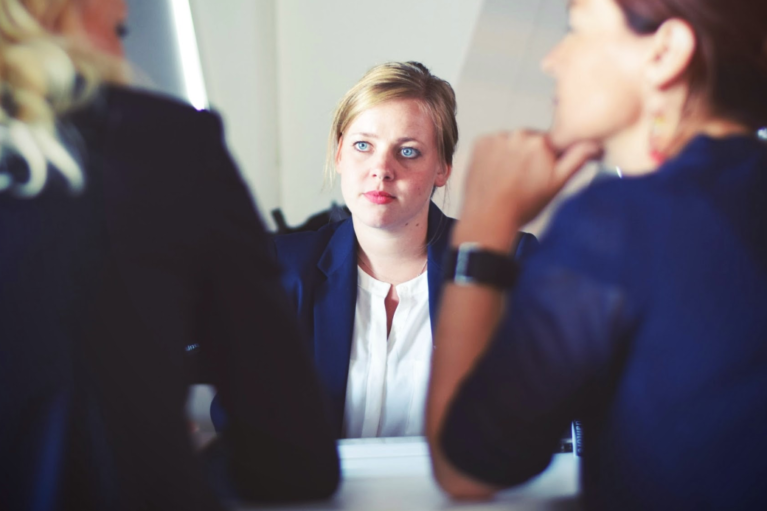 Interview Coaching
Alexandria, VA
Most skills are primarily functions that have been fulfilled in previous jobs. What's more important to prospective employers is the degree to which an applicant has made something happen. So, rather than transferable skills I recommend that you think instead about transferable impact, and the skills that are able to demonstrate what effect you've had. During my career, I was able to rise to the top of the advertising industry. Here, I developed the marketing know-how needed to understand how one effectively markets themselves for a job. I've also interviewed many candidates during my career, making me an excellent coach. For interview coaching services in Alexandria, VA, call me today.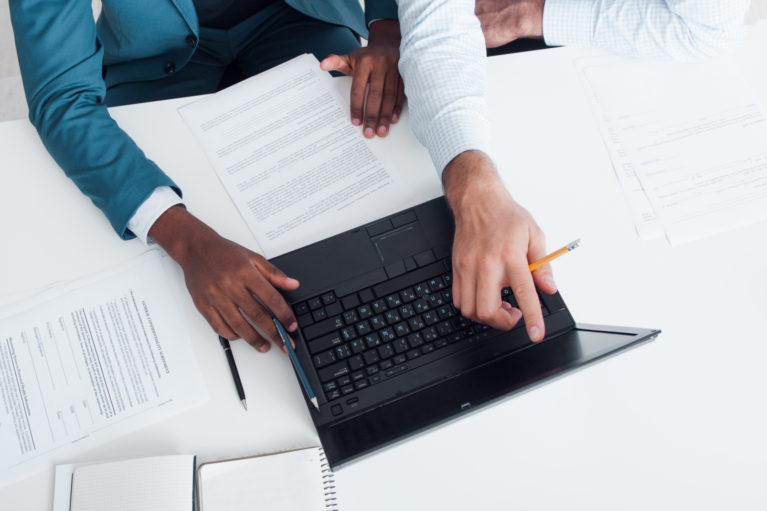 Resume Coaching
Alexandria, VA
Most resumes tend to focus on functions performed rather than on impact. Functional verbs include examples such as "oversee", "coordinate", and "manage". If you think about it, even a terrible employee could accurately claim to perform these functions. They provide no indication of accomplishment, result, or impact. They're entries on a checklist. Now that might be fine for someone just starting their career with little or no prior experience. But for everyone else, it's essential to focus not just on what you do/did, but the fact that you made a difference. When possible, seek to start the bullet points describing your accomplishments with "muscular verbs." Verbs like: "strengthen", "create", "improve", and "advance".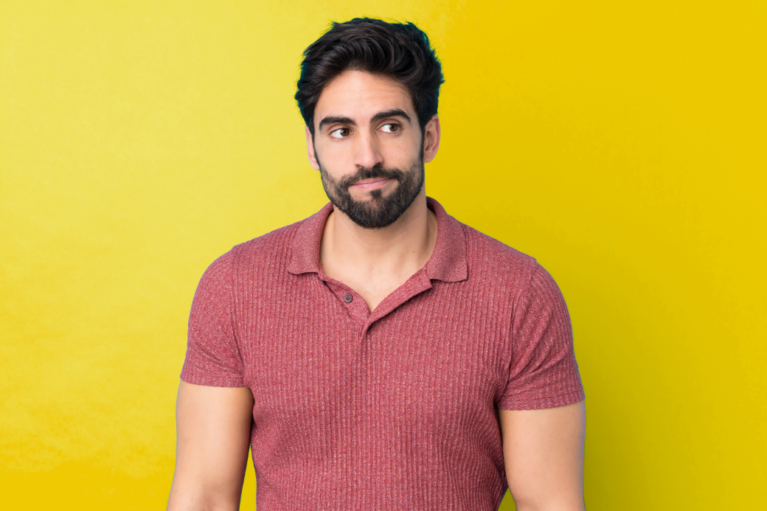 Job Search Coaching
Alexandria, VA
Maintaining a positive attitude in the face of discouraging developments on the job or in the job search is no easy task. The key is to become extra vigilant about monitoring your own state of mind, guarding it against falling into negative patterns of thinking which can all too easily become self-reinforcing. Evolution has primed us to be overly sensitive to the downside of a given situation. You can improve your ability to overcome this negative bias by practicing "thought shifting" on a regular basis. I can't think of a more relevant and powerful prescription than: 1. creating and maintaining a positive attitude; 2. "showing up" on a daily basis; and 3. establishing and nurturing relationships. I am available for job search coaching to provide valuable key factors for finding the right career.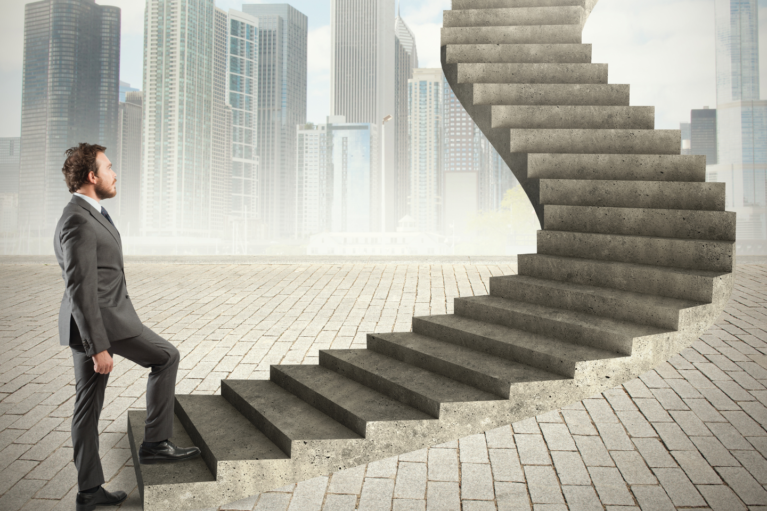 Life Coaching
Alexandria, VA
One of the most fundamental aspects of the work I do with my clients is to help them set goals: personal, professional, and social. But a rigid adherence to the pursuit of goals without periodic reexamination is an invitation to dissatisfaction down the road. Most coaches focus on engaging and bringing to the fore hidden internal resources. For many clients this is an effective approach. But unfortunately in myriads of cases the internal resources are either insufficiently developed, blocked, or otherwise inaccessible. I have a knowledge of techniques that can be effective in dealing with common roadblocks to personal progress such as how to build motivation and self-confidence, how to reduce anxiety, and how to improve organizational ability.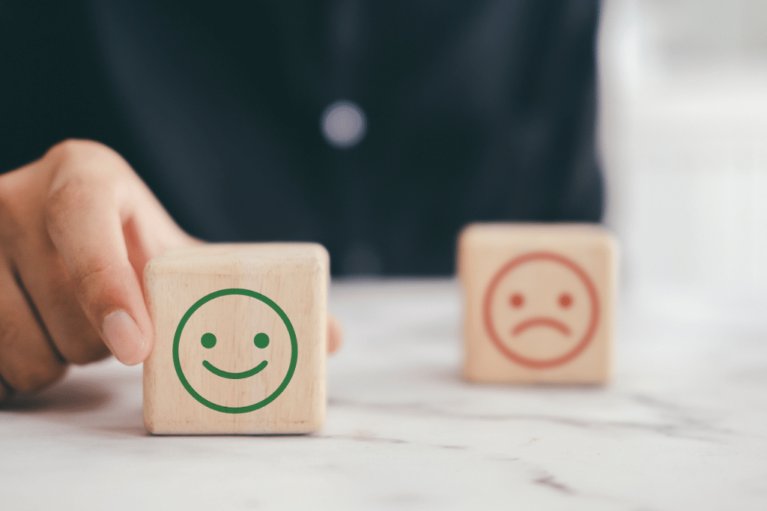 Career Transition Counseling
Alexandria, VA
There are two primary paths to career transition. The first involves moving into an occupation relatively closely aligned to the path you've been on. This kind of move involves taking stock of your strengths/skills to determine what kinds of careers would utilize those skill and ascertaining ways in which a new career would be different from, and better than, the one you are currently in. The second primary path to career transition involves moving in a more radically different direction, a direction that at the beginning of the process is unknown or at the least quite uncertain. The way forward on this path can be frustrating, precisely because the destination is so ill-defined. There are two essential personal qualities that you must have: willingness and patience.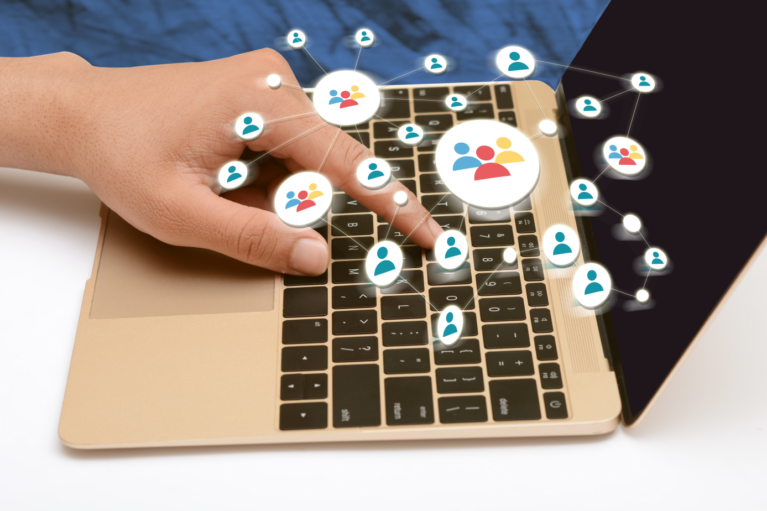 Professional Networking
Alexandria, VA
The best job application strategy is to reduce your emphasis on submitting applications to posted positions and focus most of your time and effort on networking. There are numerous reservations people harbor about networking. Does it feel like you're using people? Unsure about the kinds of people you need connect with? Don't know what message to deliver as you reach out to people? Insecure about being rejected when you reach out? These are commonly held, but overcomable obstacles to successful networking. Learn the principles of effective networking: Superconnector or The Startup of You are two particularly good sources. Then partner with a professional career coach (me!) who can guide you to the best, and most effective, networking techniques.