Jim Weinstein, Career Coach Arlington VA
I'm truly fortunate to love the work that I do – guiding people on how to to land a great job, how to accelerate their career advancement, or how to pivot to a more fulfilling career.
I attribute my success to a unique combination of skills and experience: a background of multiple successful personal career transitions, an ability to listen and communicate honed both as a psychotherapist and a marketer, 20 years of working with hundreds of clients in every imaginable field, and being blessed with a curiosity and intellect that has enabled me to thrive in environments ranging from Harvard Business School to Jeopardy!, from advertising agencies to start-ups to non-profits.
If you'd like to have a conversation about your particular situation and how I can help, please reach out to me and we'll set up a time.
My Career Counseling Will Help You Achieve Your Goals
Whether it's to accelerate your career advancement, identify a new career, land a new job, ace an interview or strengthen your resume and LinkedIn profile, I'll make a noticeable and valuable difference.
Land a great job
Transition Careers
Choose a career
Create a sustainable work/life balance
Have a great interview
Effectively Network
Improve your job satisfaction
Improve your productivity
Perfect your resume, linkedin & cover letter
Advance at your job
My Career Coaching Services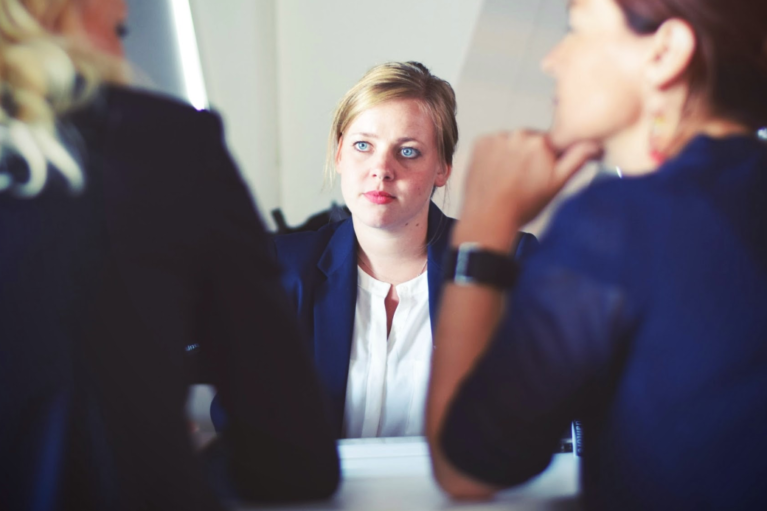 Interview Coaching
Arlington, VA
I focus on teaching you the best way to introduce yourself so that the interview starts off right, the best questions to ask at the end to leave a strong impression, and how to handle those tricky "tell me about a time…." questions.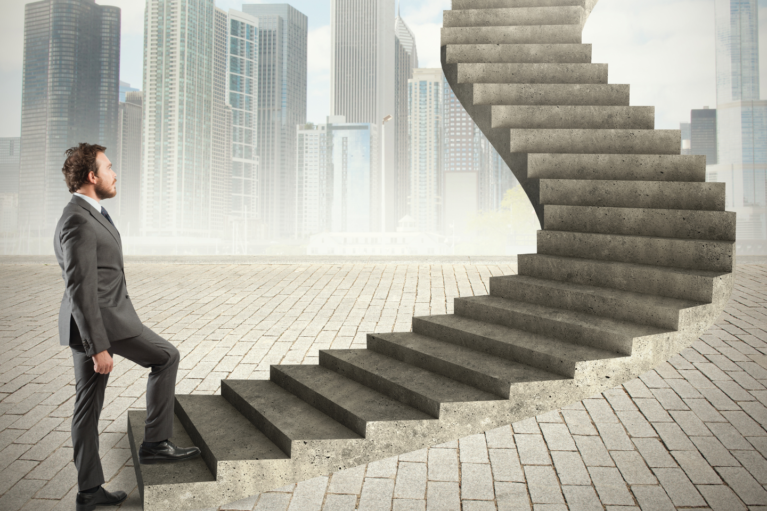 Life Coaching
Arlington, VA
I'll guide you to increased motivation and self-confidence, reduced anxiety, and more clarity about the areas of life that need attention and how to improve them.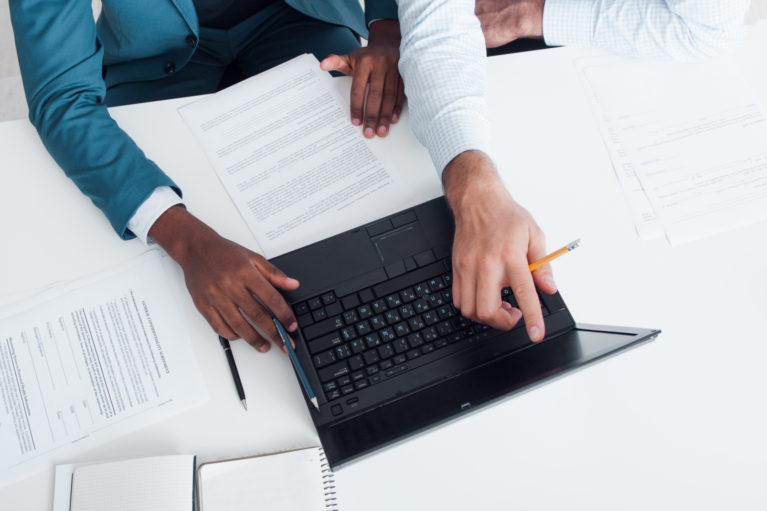 Resume Coaching
Arlington, VA
Learn how to craft the story about yourself that will most impress hiring managers and recruiters.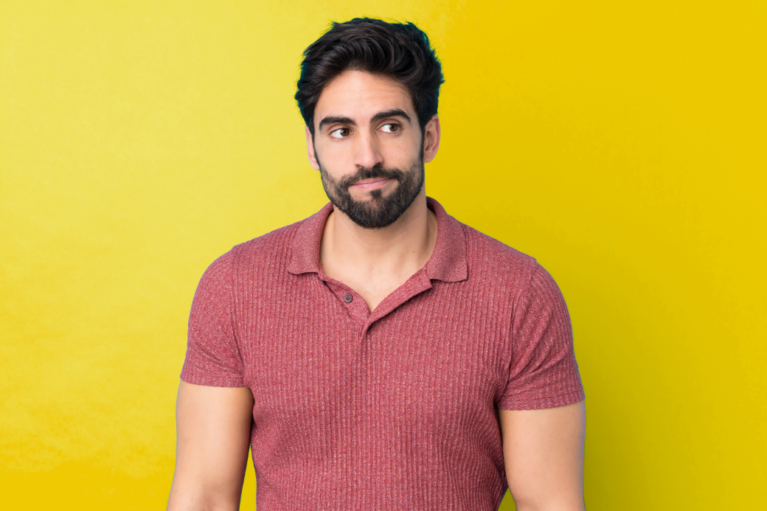 Job Search Coaching
Arlington, VA
I'll share with you how to access opportunities before they're publicly posted, and how to vet them so that you make the right choice.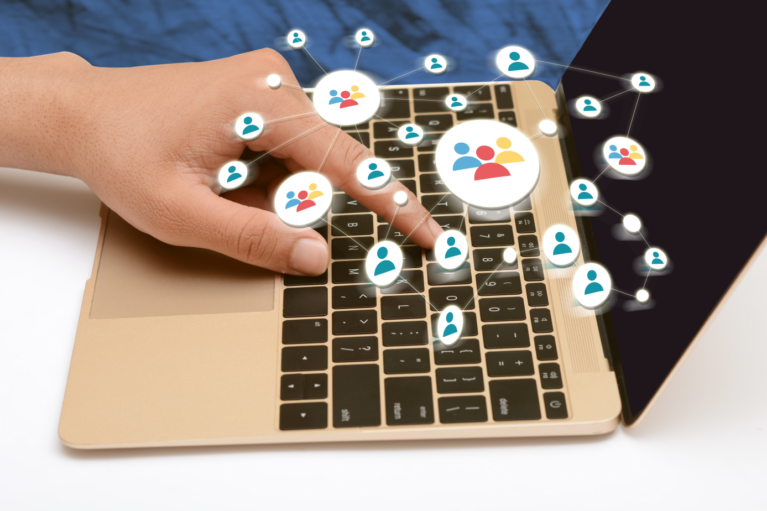 Professional Networking
Arlington, VA
This is one of the keys to getting ahead, and I'll show you how to grow your network and maximize its effectiveness.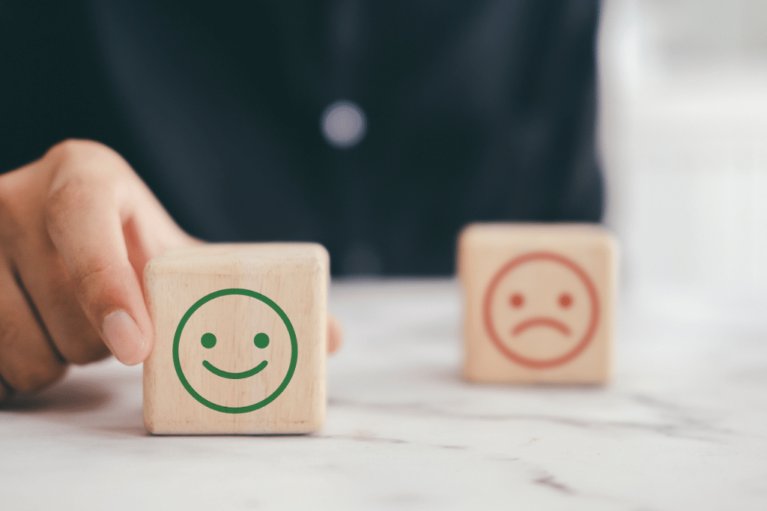 Career Transition Counseling
Arlington, VA
How to narrow down the options for a career pivot, and how best to land the right job in a new career.