Jim Weinstein, Career Coach Mount Vernon VA
There are a number of reasons why I'm one of the top career coaches in the greater Washington DC area. Most importantly, I deliver great results for my clients. I urge you to look at some of my dozens of reviews to get a sense for the many ways I've helped. So whether you are searching for a new job, contemplating a career shift, preparing for an interview, updating your resume, seeking guidance on handling a difficult boss or client……I'm ready to get you there, drawing on my experience helping hundreds and on my own personal success in the for profit, not-for-profit, and entrepreneurial worlds.
My Career Counseling Will Help You Achieve Your Goals
Whether it's to accelerate your career advancement, identify a new career, land a new job, ace an interview or strengthen your resume and LinkedIn profile, I'll make a noticeable and valuable difference.
Land a great job
Transition Careers
Choose a career
Create a sustainable work/life balance
Have a great interview
Effectively Network
Improve your job satisfaction
Improve your productivity
Perfect your resume, linkedin & cover letter
Advance at your job
My Career Coaching Services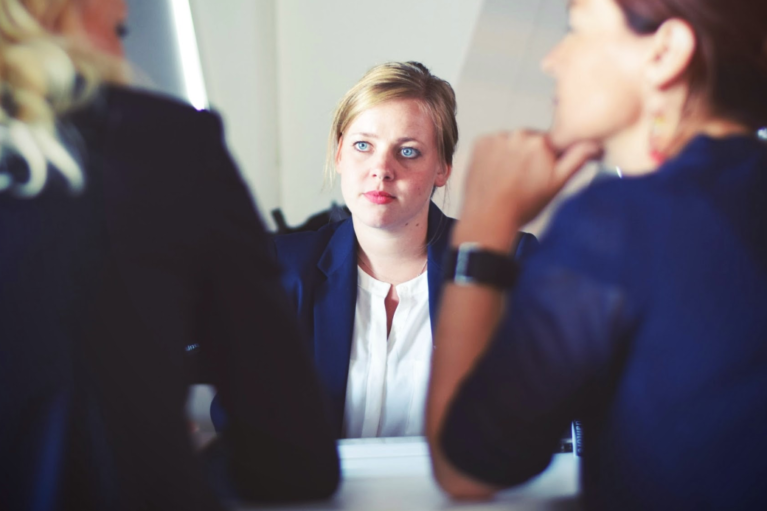 Interview Coaching
Mount Vernon, VA
The key to successful interviewing is to focus on the key requirements of the job and to be able to persuasively discuss why you are the right person to meet those requirements, through past achievements, applicable skills, and enthusiasm. I'll give you the tips you need to excel as an interviewee.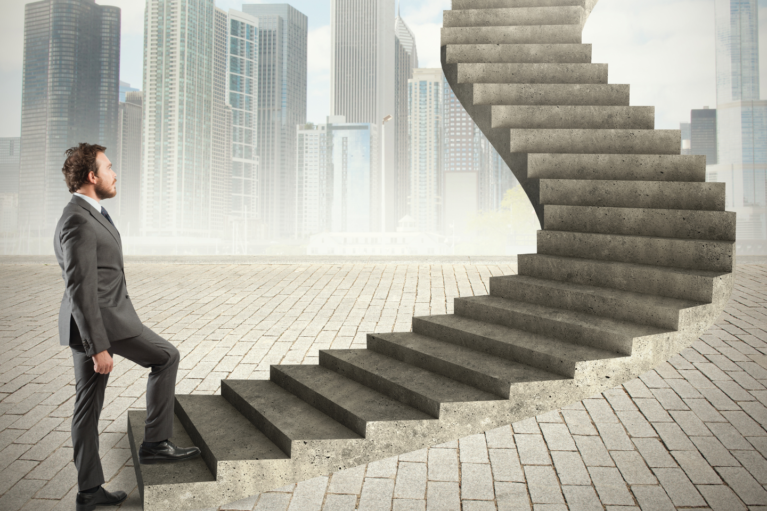 Life Coaching
Mount Vernon, VA
Life can present all kinds of challenges, whether in the realms of career, relationships, finance, emotions, and more. The breadth and depth of experience I have in handling each of these areas makes me the ideal person to help you successfully navigate the complexities of twenty-first century life.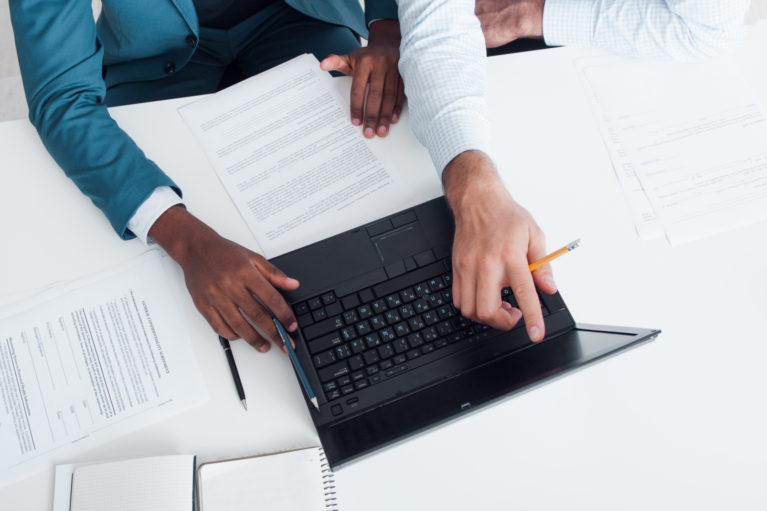 Resume Coaching
Mount Vernon, VA
An exceptional resume is one that demonstrates the impact you've had on the work you've been tasked with doing. I'll show you how to transform your resume from one that simply outlines the functions you've performed to one that showcases the differences you've been able to make on the job.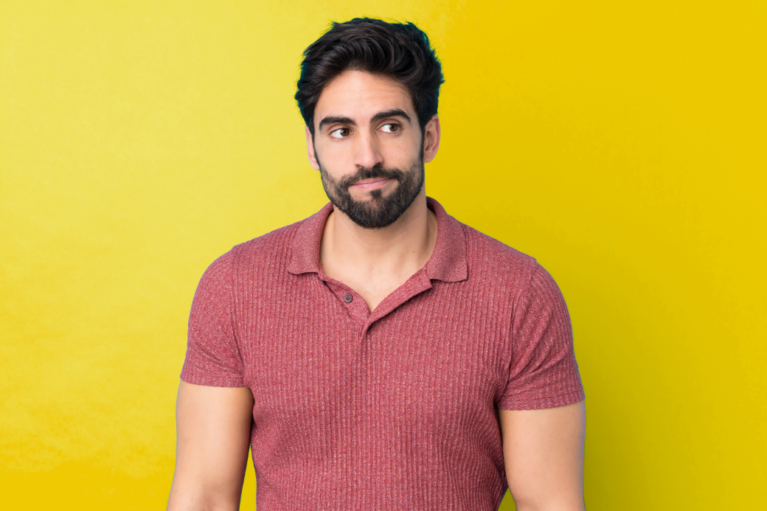 Job Search Coaching
Mount Vernon, VA
I will ensure that the elements of your job search are optimized: an impactful, targeted, visually appealing resume, a comprehensive networking strategy and appropriate messaging, and an "elevator pitch" or narrative that encapsulates the relevant highlights of your background and what you are able to bring to the table.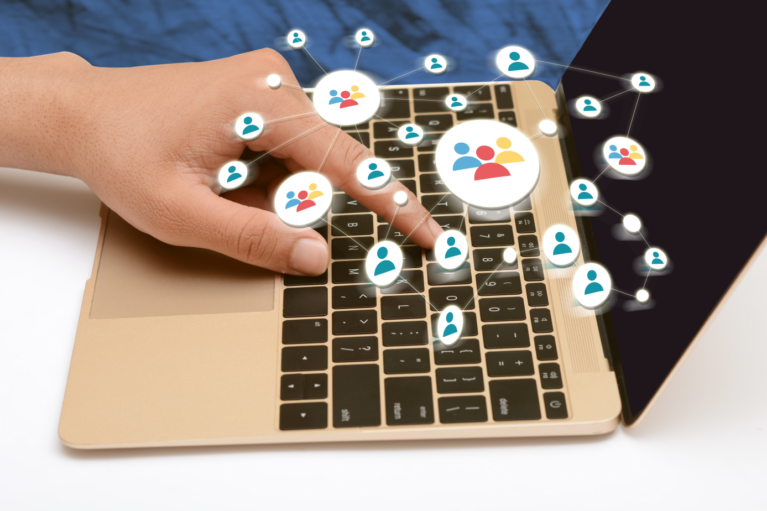 Professional Networking
Mount Vernon, VA
The majority of jobs are landed through at least some reliance on networking. A job search strategy that focuses on applying to posted positions is a flawed one. I'll show you how to overcome the discomfort most people feel with networking, and help you craft the messaging that will identify the right opportunities for you.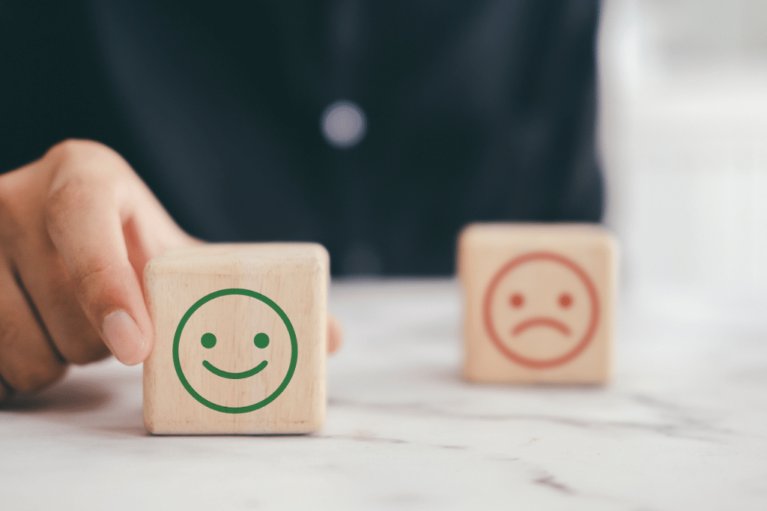 Career Transition Counseling
Mount Vernon, VA
I will provide you with the career counseling you need to cope with setbacks or to take advantage of opportunities. Having guided many hundreds of people to better, more fulfilling work lives I am ready to make a noticeable difference in yours, with a tailored, action-oriented plan to get you to your goals.