Jim Weinstein, Career Coach Mount Vernon VA
Are you dissatisfied with your career and looking for a change but are stuck not knowing how to proceed? Perhaps you need guidance in crafting a great resume, in learning how to network, or in improving your interviewing skills. Maybe you want to ask for a raise or a promotion, but lack the confidence you need. No matter your situation, I know I can help.
I offer unmatched wisdom and experience thanks to the success I've achieved in 4 different careers – as an advertising executive with 3 of America's best agencies, as the leader of a healthcare nonprofit, as a long-time licensed psychotherapist, and as a life coach and career counselor. This is why I have received dozens of outstanding reviews from my clients, more than anyone else in the same area.
I invite you to take a look at the information on my website and then contact me for a free 15-minute chat so that I can answer any questions that you may have. I look forward to talking with you and helping you to achieve the success that you deserve.
BENEFITS OF CAREER COUNSELING IN MOUNT VERNON, VA
Advance at your job
Land a great job
Transition Careers
Choose a career
Create a sustainable work/life balance
Have a great interview
Effectively Network
Improve your job satisfaction
Improver your productivity
Perfect your resume, linkedin & cover letter
Learn More About My Career Coaching Services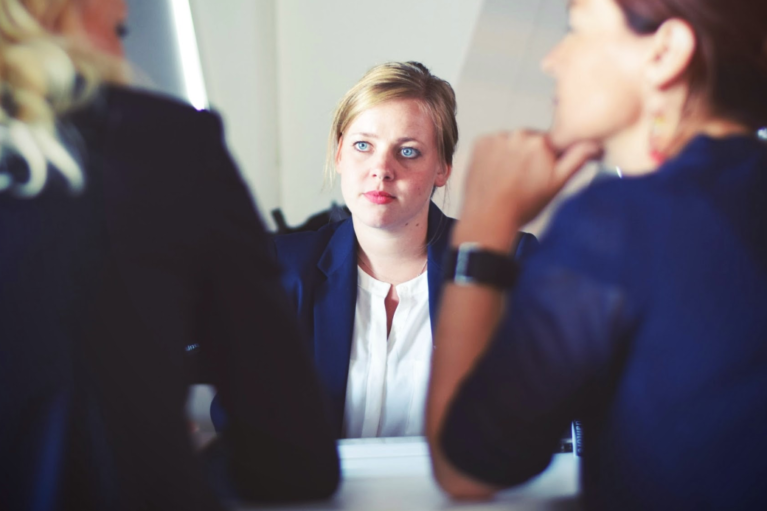 Interview Coaching
Mount Vernon, VA
During my time in the advertising industry, I was able to reach the top and develop a deep understanding of effective persuasion. I now use these skills to help individuals successfully pitch themselves for a specific job position. Are you looking for a job in Mount Vernon, VA? Right now, the job market is particularly competitive, and you need to ace the interview to increase your chances of landing the job. With my interview coaching help, you can learn to effectively describe your experience and character in a way that any hiring manager, supervisor, or CEO will be impressed by. For interview coaching services in Mount Vernon, VA, call me today. Even for individuals who are shy and inexperienced, my interview coaching services can help them to speak confidently and nail the interview every time.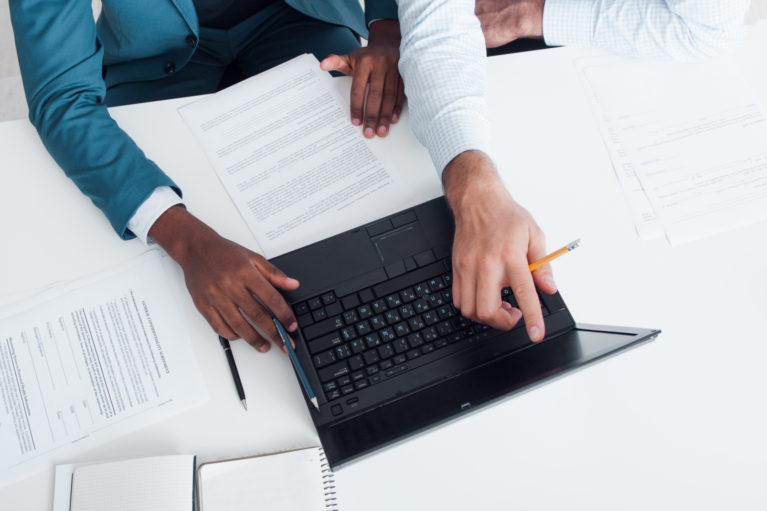 Resume Coaching
Mount Vernon, VA
A resume, cover letter and LinkedIn profile need to be modern, attractive, concise, and showcase your results and achievements. No matter if you have a long history of career achievements or not, the proper wording and techniques can help you to present yourself as a professional that creates an impact. I've found LinkedIn to be an especially valuable tool, and not just another social media platform. As I see it, LinkedIn is extremely valuable in helping professionals connect with a wide variety of individuals in other industries and businesses. These individuals can help to offer advice on various career paths, businesses, and job.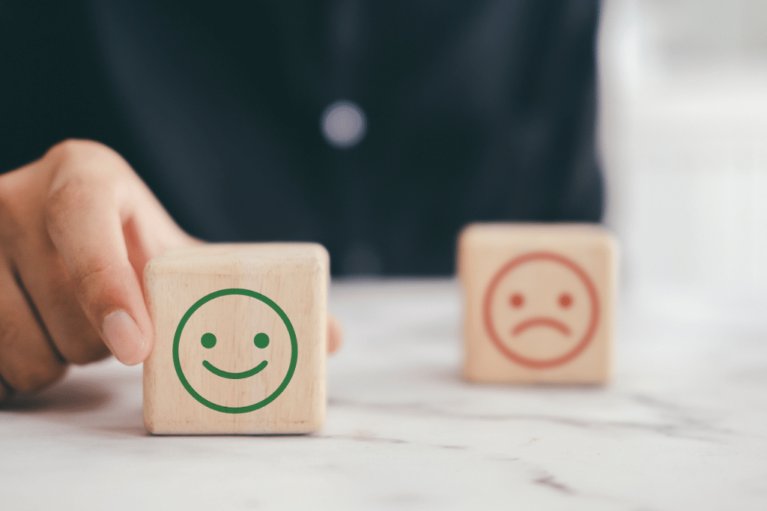 Career Transition Counseling
Mount Vernon, VA
Are you stuck feeling like you can't advance at your current job? Do you lack a sense of motivation and excitement that you once had for your profession? Maybe things at work are going well, but you need coaching on how to advance in your career. Do you feel that you deserve a raise, but get nervous about the prospect of approaching your boss? Is it unclear what your next professional development move should be? Have you become too comfortable in your job? If this describes your current situation, career counseling can help. I have helped hundreds of people in a wide variety of industries and professions to increase their job satisfaction, improve their compensation, and develop the confidence and clarity they need to advance in their career. Give me a call!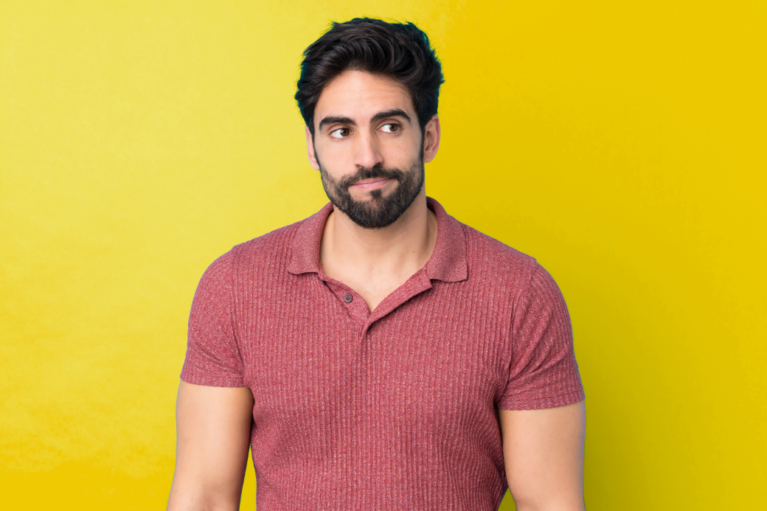 Job Search Coaching
Mount Vernon, VA
With the help of career counseling and guidance, you can feel confident in making the right career choice by working through important questions with an experienced professional. Is now the right time to change jobs? Are you looking at career options correctly? Are you aware of which factors matter the most to you? If you need help answering any of these questions, call me today. I have made many major career shifts and transitions that have given me the insight to now help others discover their best career path. For career counseling in Mount Vernon, VA, contact me today.