Jim Weinstein, Career Coach Fairfax VA
"The process of acquiring expertise through coaching: from unfinal to unconscious competence" – Even when a client comes to me specifically complaining about "falling short" in an area of life, I will not focus exclusively on finding and correcting weaknesses, although this will of course be part of the process. I will also spend some time on other areas: exploring the "reality" of the shortfall (is performance truly subpar, or is it being characterized as such through the client's lens of perfectionism?); the importance of the shortfall (is procrastination, for example, genuinely problematic, and if so is it problematic from an end-result point-of-view or from an emotional one?*) and, most importantly, I will often guide my clients to ways of discovering, exploring and cultivating compensatory strengths. * Often clients can get anxious or lose confidence because they learned certain axioms early in life that dictate the "proper" way to perform – for example, "Don't toot your own horn". Taken to an extreme, this axiom can lead clients to practically bury their contributions, and so they don't receive appropriate recognition and then begin to believe that they are undervalued or unworthy.Are you dissatisfied with your career and looking to make a change but don't know what might make the most sense? Perhaps you need advice in crafting a strong resume, in understanding how to network effectively, or in strengthening your interviewing skills. Maybe you are looking for a raise or promotion but need to learn a comfortable and effective approach. No matter your situation, I know I can help.
There is no one that can offer the wisdom and experience that I have, due to the success I have achieved in 4 different careers – as an advertising executive with 3 of America's top agencies, as the leader of a nationally distinguished nonprofit, as a long-time licensed psychotherapist, and as a career counselor and life coach. That's the reason I've received excellent reviews from so many clients – more than anyone else in the area.
Feel free to browse through my website and then contact me for a free 15 minute call so that I can answer your questions. I look forward to talking and working together with you to help achieve the success that you deserve.
BENEFITS OF CAREER COUNSELING IN FAIRFAX
In order to strike the proper balance between effectively correcting weaknesses and deepening strengths a coach needs a wide variety of skills. Jim Knight, director of the Kansas Coaching Project described some of the qualities he felt were essential in good coaches: speak with credibility, make a personal connection, focus little on themselves, listen (far) more than they talk, one hundred per cent present in the conversation, parcel out their observations carefully. He went on to say: "It's not a normal way of communicating, watching what your words are doing. (Coaches sometimes have)… discomfiting information to convey, but they do it directly yet respectfully".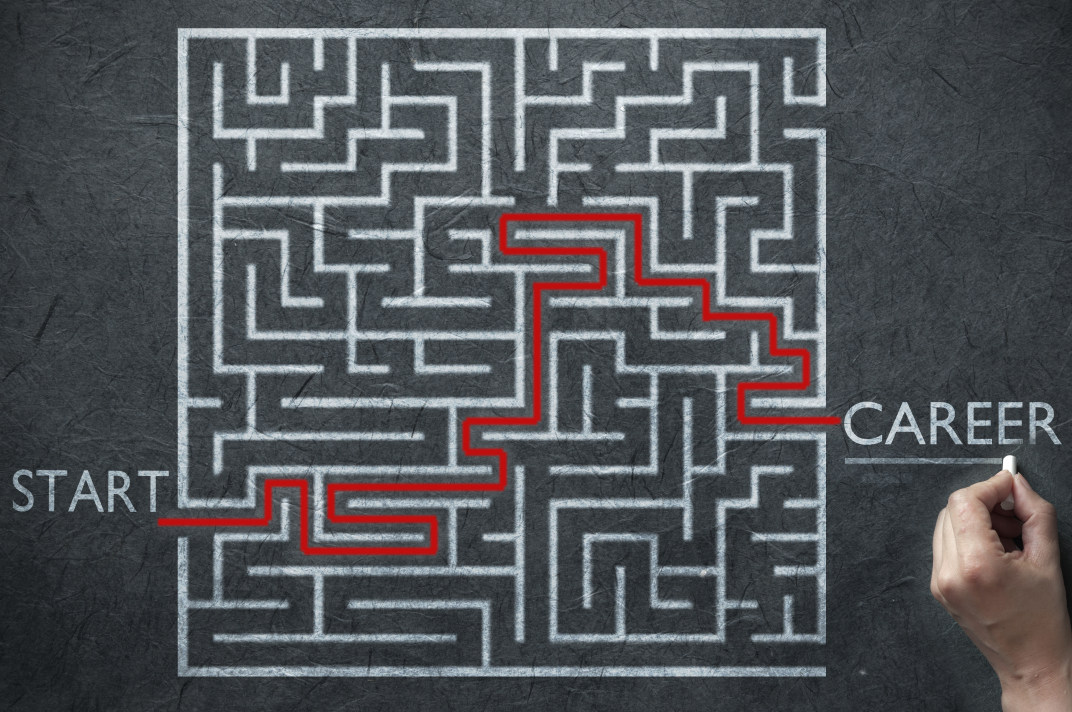 ACHEIVE YOUR GOALS WITH CAREER COUNSELING
Choose a career
Effectively Networking
Perfect your resume, linkedin & cover letter
Have a great interview
Land a great job
Transition Careers
Create a sustainable work/life balance
Improve your job satisfaction
Improver your productivity
Advance at your job
Typically people conclude that a job or career mismatch boils down to a mismatch of passions/interests, or skills/ strengths. But at least as often I find that clients' dissatisfaction stems from three other things: the failure to identify what really matters to them in their work life, the disfunction that has crept into the web of relationships that are involved in most kinds of work, and the hidden "messages" imparted by family and society that limit one's sense of agency.
My Career Coaching Services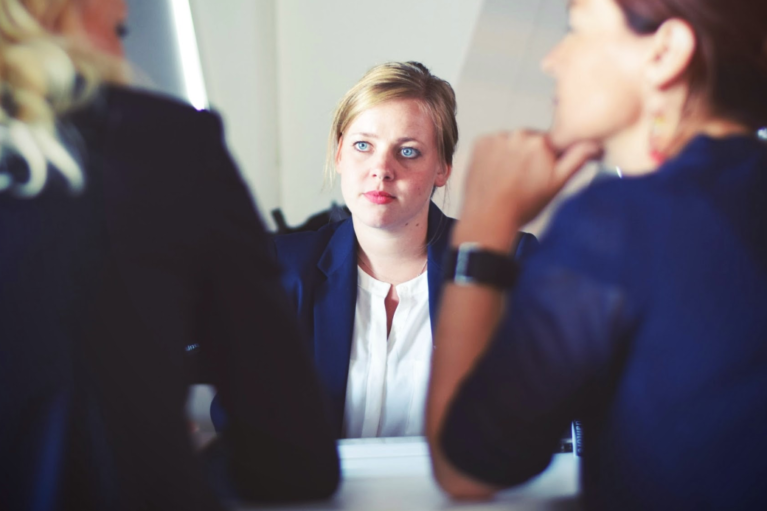 Interview Coaching
Fairfax, VA
Few employers really enjoy interviewing prospective employees. The process can be boring, and the time it takes to interview is time they're not devoting to performing their job functions (unless they're in HR). And it's a process that's generally ill-defined but that requires a lot of focus and attention. So a key to success in responding to the "Tell Me About Yourself" request is to engage and impress the interviewer. During my career, I was able to rise to the top of the advertising industry. Here, I developed the marketing know-how needed to understand how one effectively markets themselves for a job. I've also interviewed many candidates during my career, making me an excellent coach.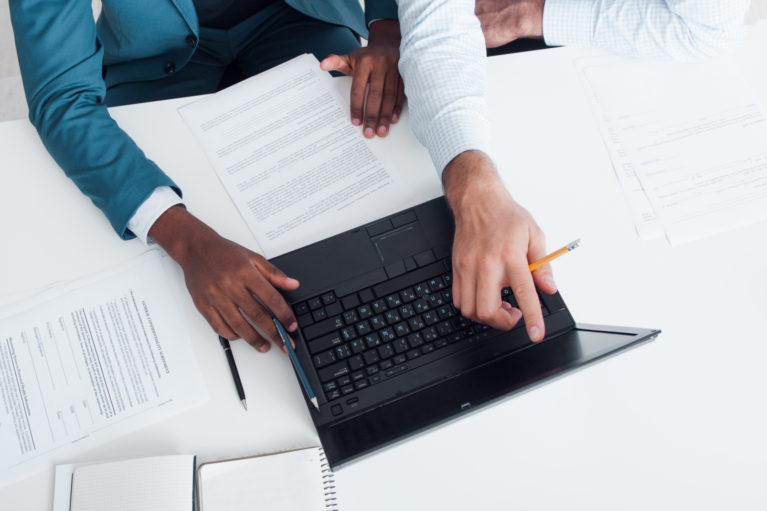 Resume Coaching
Fairfax, VA
Leadersip, Problem Sovling, Motivating Others, Creativity, Initiative - If you're applying for a job you will of course need to illustrate these skills on a resume and in an interview with specific examples. Employers are comfortable with direct evidence of skills and accomplishments that have been demonstrated in settings, situations, and applied to problems that are likely to be encountered in the new job. This evidence is very difficult to communicate in a resume. Don't make the mistake of thinking that just because YOU know you can do a job that you want to land, an employer can easily be convinced of that if you don't have very clearly related experience. And even if you do, again impact trumps experience. Resume writing has the potential to be impactful with the right message.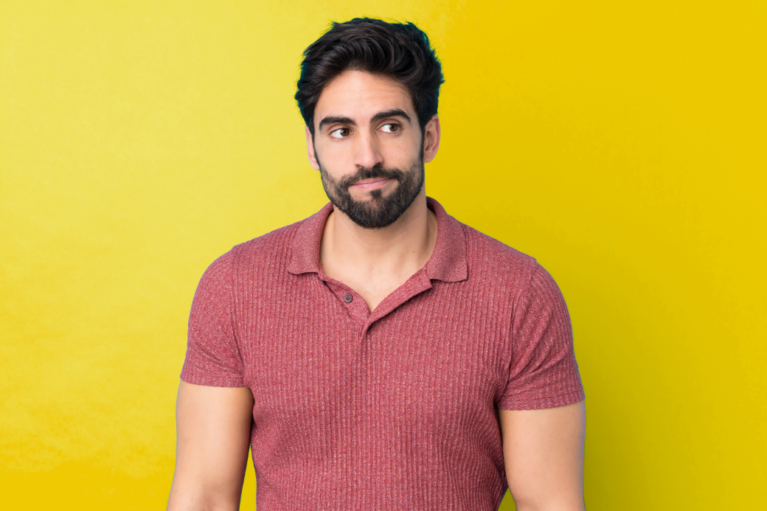 Job Search Coaching
Fairfax, VA
It is difficult enough to summon the energy to begin a job hunt after having left or lost one. It is even more difficult to sustain that energy. Many of my clients report that, upon taking some deserved time off to "lick their wounds" or, if the departure was voluntary, take a long-delayed vacation, they were able to jump aggressively into the search for employment, spending hours a day polishing their resumes, combing the job sites, networking, writing cover letters carefully tailored to the specifics of a job opening, etc. However, after several weeks or months without success their energy flagged and self-doubt invariably mushroomed. Repeated unsuccessful efforts are all too likely to sap the energy out of the job search just when maximum energy is needed. In our sessions, I will suggest some ways to prevent falling into hopelessness to begin with.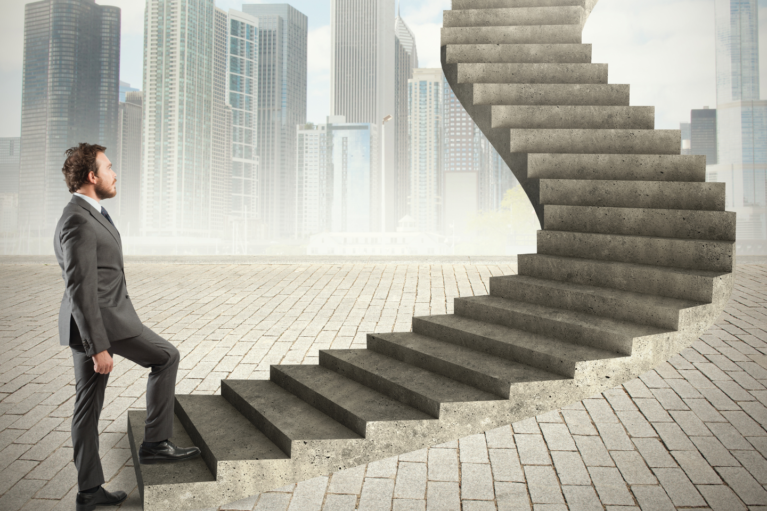 Life Coaching
Fairfax, VA
You may find useful an analogy coming from science: think of the energy required to accelerate an object's movement along a path versus the energy needed to divert a moving object from the path it is already traveling. Another analogy comes from the humanities: which is easier, to improve your skills on an instrument you already know how to play, or to begin to learn a new one? Emotional intelligence is certainly something many of us are born with, but there are a range of skills that can be taught that will dramatically enhance one's ability to relate with others: active listening, cultural sensitivity, learning how to use "I" statements, seeking to compliment rather than criticize are just a few. Interpersonal relationships require interpersonal skills, which can be achieved with effort and counseling.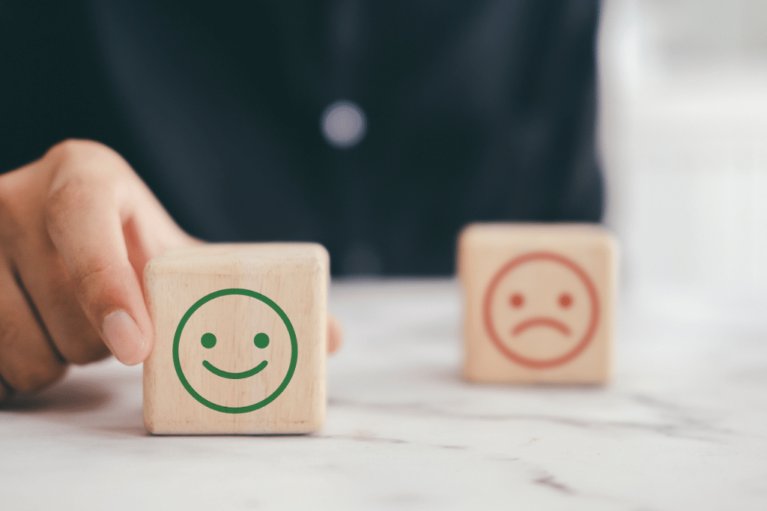 Career Transition Counseling
Fairfax, VA
Are you wondering if it's time to switch careers? Perhaps you realize that you haven't looked forward to most of the work you do in years. Or some significant life event has occurred that causes you to shift your perspective and priorities (e.g. The birth of a child or a serious illness). Or you're "burned out" (as I became after almost 20 years in the fast-paced, high stress world of advertising). Or you're yearning to do work that impacts your community or even the world in some positive way. But you don't know how to discover where that new career path lies. So what do I recommend as tools to consider in helping to chart a promising new path? A combination of day dreaming, conversations, structured exercises, and professional guidance.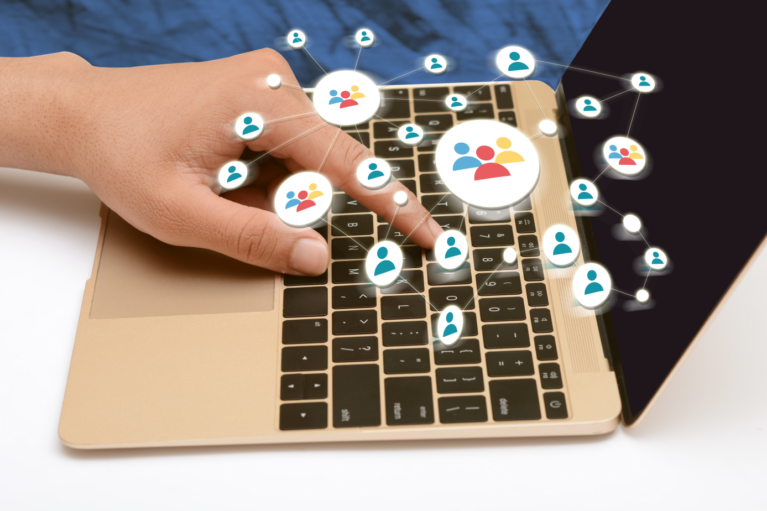 Professional Networking
Fairfax, VA
Career advisors, myself included, talk a lot about the need to develop a snappy "elevator speech (or pitch), which is a brief (one minute more or less) statement of who you are, what you do, how you can be a resource to your listener(s) and, perhaps, what sets you apart from your competitors. The elevator speech is indeed a pitch - designed to sell, to impress. But before you develop an elevator speech you should be clear about what I call your career "stance," the "positioning" from which you will be soliciting information, ideas, advice, leads, and contacts. The ideal stance is one that begins in the past with where you've been, touches on the present, and then projects into the future where you'd like to wind up, or at least like to head.