Jim Weinstein, Career Coach McLean VA
With a background as both a life and career coach along with being a psychotherapist, I've had the privilege of steering countless individuals towards the realization of their life and career aspirations. My unique approach comprises:
Drawing from my personal journey of triumphing over significant career shifts and life transitions,
Leveraging my extensive experience in mentoring individuals across diverse industries and phases of their careers, and
Tapping into the insights gained from my therapeutic training, which equips me to navigate hurdles effectively.
My expertise lies in facilitating my clients' discovery and comprehension of their innate strengths and abilities. Guiding them towards a path that uncovers genuine desires and necessities, I aid them in charting a course that leads to authentic success and fulfillment. My substantial accomplishments in the advertising realm have honed my skill in articulating the value that clients bring to potential employers, while my therapeutic background empowers me to identify and address any self-imposed obstacles that hinder the self-assurance essential for true accomplishment.
I am dedicated to shepherding my clients through intricate scenarios, whether in their professional ventures or personal pursuits. My role involves not only helping them recognize their intrinsic worth, but also facilitating fresh viewpoints that pave the way towards conquering what was once deemed unattainable.
My Career Counseling Will Help You Achieve Your Goals
Whether it's to accelerate your career advancement, identify a new career, land a new job, ace an interview or strengthen your resume and LinkedIn profile, I'll make a noticeable and valuable difference.
Land a great job
Transition Careers
Choose a career
Create a sustainable work/life balance
Have a great interview
Effectively Network
Improve your job satisfaction
Improve your productivity
Perfect your resume, linkedin & cover letter
Advance at your job
MY CAREER COACHING SERVICES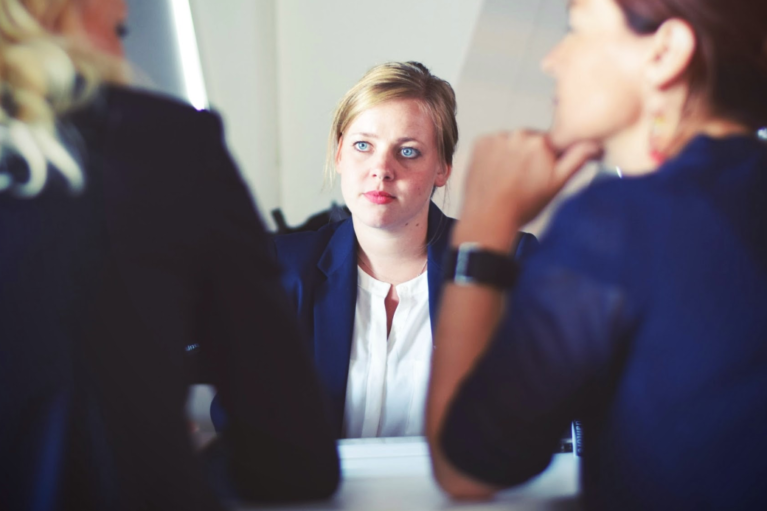 Interview Coaching
McLean, VA
A job interview is basically a sales pitch: you need to convince the interviewer that you are the right candidate to succeed in the job. With my decades of marketing expertise I will help you craft persuasive answers to the most common interview questions that will help you stand out from the pack. Interviews are challenging and anxiety-provoking for most people. I'll help you craft the right responses to the most common interview questions and drill you on them until you're confident that you'll make the impression you need to make to land the job. And share some anxiety-reducing techniques with you as well.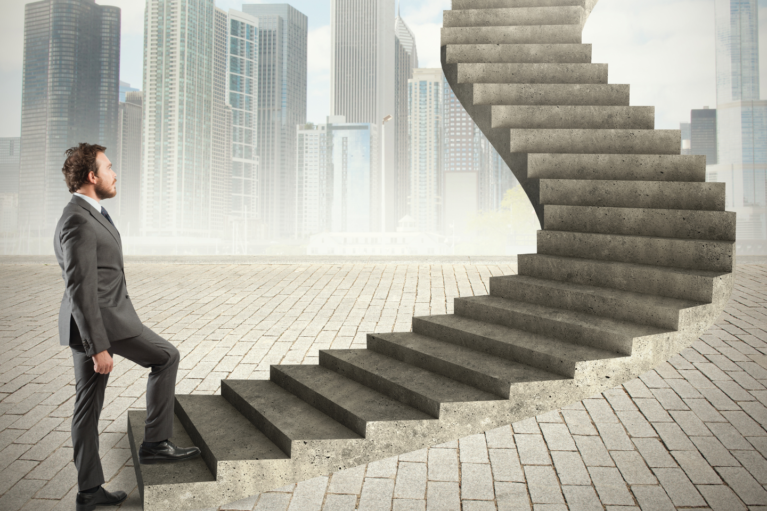 Life Coaching
McLean, VA
"Life coaching" is a term that covers a wide range of issues. With my multi-faceted background and the tremendous variety of challenges I've helped people confront (whether they relate to emotional barriers, job/career dilemmas, relationship problems, or combinations of those and others) I'm confident I can provide you with valuable guidance.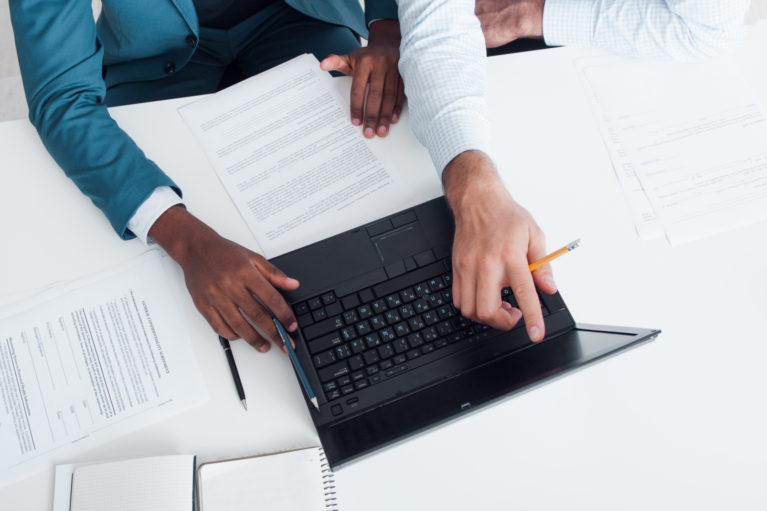 Resume Coaching
McLean, VA
As a former advertising executive I've always looked at resumes as ads - documents that persuade the reader that the author is someone to be taken seriously. As such they need to focus on accomplishments, or in the absence of those at least language the author's experience in an impactful and relatable way. I'll show you just how to maximize the impact of your resume.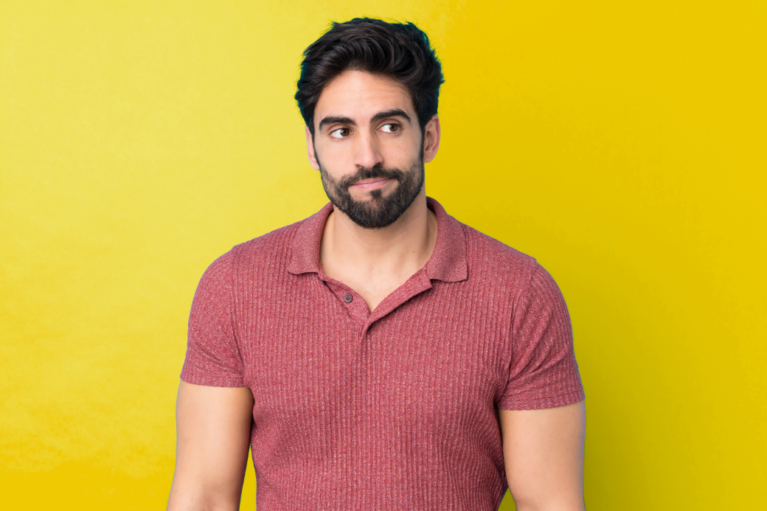 Job Search Coaching
McLean, VA
Too many people limit their job searches to the job sites - relying on the availability of posted positions. In fact, a large proportion of jobs never make it to the job boards. I'll show you how to uncover opportunities that are not broadly publicized, and guide you on the best way to insert yourself into the process.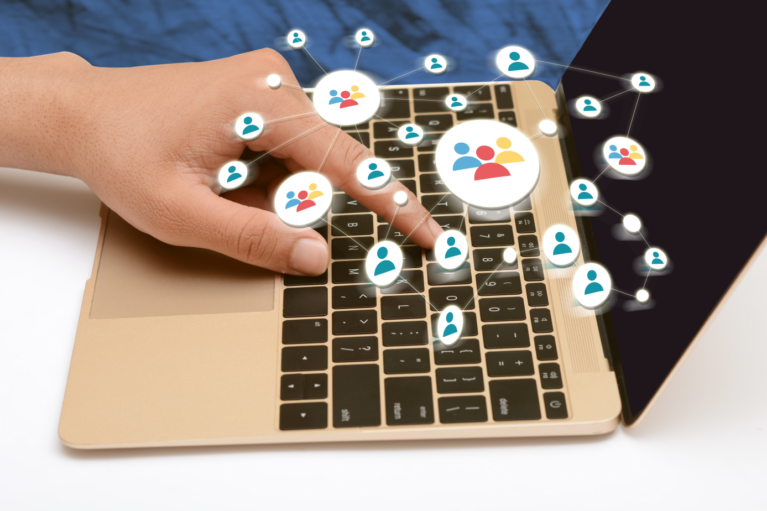 Professional Networking
McLean, VA
There's no more important skill to develop than how to effectively network. Part of what's needed is the confidence to reach out, but just as important is the "ask" - being clear about what you are hoping to get from the interaction. I'll guide you o how to strengthen your abilities in both of these critical areas.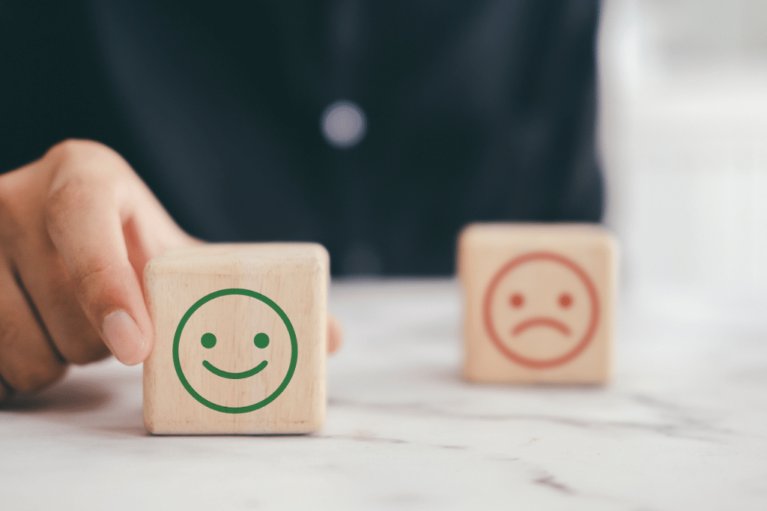 Career Transition Counseling
McLean, VA
Transitioning careers can be a challenging process that starts with identifying the right direction(s) to head. I will help you find the core strengths and interests that should guide your search or, if you already know the target, how to reach out to the right people, in the right way, to magnify the chance of successfully executing the pivot.