Jim Weinstein, Career Coach Baltimore MD
As a life and career coach and psychotherapist, I've guided many hundreds of clients to achieving their life and career goals. The combination of my personal experience with successful career transitions and major life changes, along with the insight into roadblocks my training as a therapist has provided, enables me to provide truly effective help to others.
I'm able to help my clients identify and understand their strengths and skills. I guide them on the right path to gaining clarity on what they truly want and need, and what they can pursue to genuinely make them successful and fulfilled. My years of success in the advertising business make me particularly adept at communicating the value my clients bring to employers, and the expertise my therapy training has provided enables me to identify and dispense with hang-ups that interfere with the confidence necessary to truly succeed.
I'm here to guide my clients through difficult situations, whether in their career or personal endeavors, and help them recognize their true value and gain new perspectives to achieve what was previously thought to be unachievable.
BENEFITS OF CAREER COUNSELING IN BALTIMORE, MD
A very common example is clients who come to me stating that they are interested in a wide variety of things, making it difficult to concentrate or get sufficient satisfaction from a unidimensional kind of job. They feel that there's something wrong with craving a lot of variety: I often hear those clients wonder if they have A.D.D. Frequently I will suggest that they stop trying to stifle their natural curiosity, and instead look for avenues in which to channel it. As we explore this approach we are often able to identify opportunities to do that at work, and not just extra-curricularly.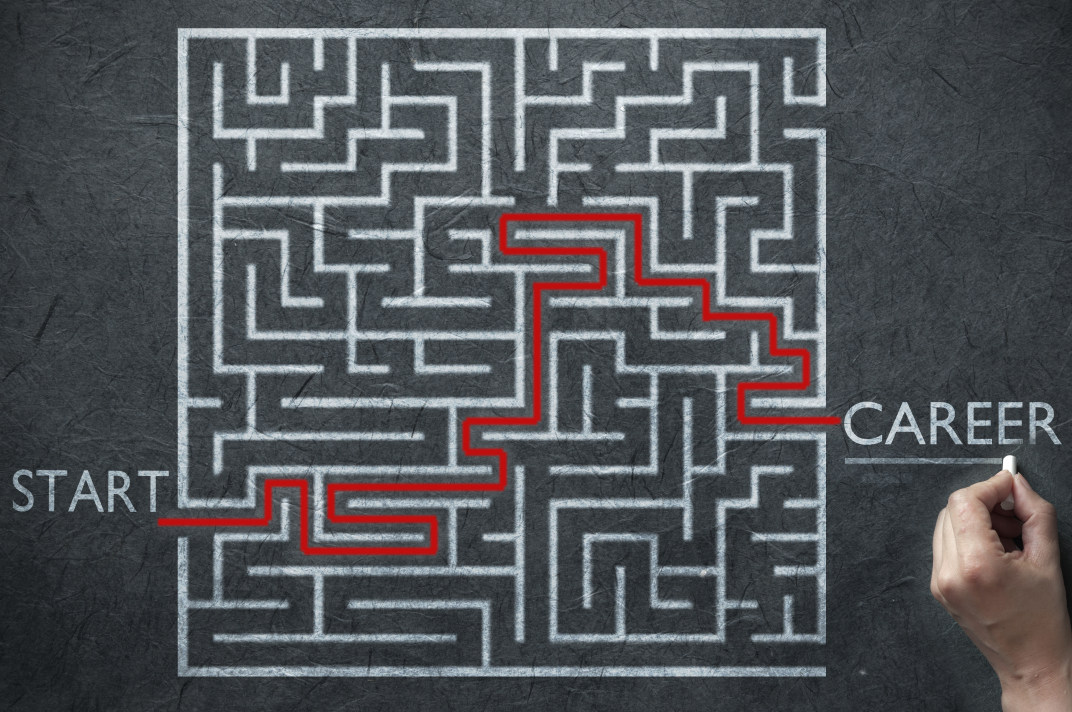 ACHEIVE YOUR GOALS WITH CAREER COUNSELING
Land a great job
Transition Careers
Choose a career
Create a sustainable work/life balance
Have a great interview
Effectively Network
Improve your job satisfaction
Improver your productivity
Perfect your resume, linkedin & cover letter
Advance at your job
There is a wide variation in the results that clients get from working with me. Speaking of short to medium-term results, the majority get what I will would term very significant value from their sessions. They are able to sharpen their career, life, and or relationship goals; they get clarity on a path (or paths) forward to achieve those goals, and they acquire knowledge or enhance certain skills that help them get to those goals.
My Career Coaching Services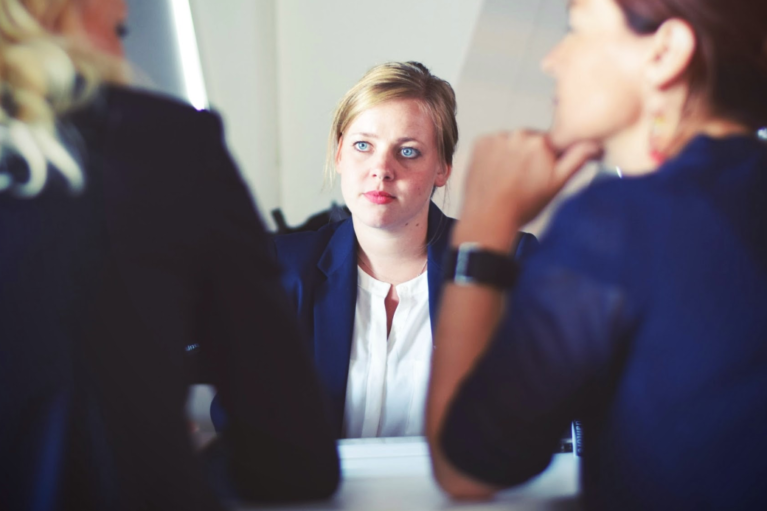 Interview Coaching
Baltimore, MD
It's the rare (and lucky) individual who will secure a job offer from the first interview. You may have to interview for many positions before you get the offer you want. Use your unsuccessful interviewing experience to sharpen your presentation. In particular, focus on whether you clearly and persuasively articulated your competences AND whether you did a good job of explaining how they aligned with the specific challenges of the position. There's no more important task in selling yourself. During my career, I was able to rise to the top of the advertising industry. Here, I developed the marketing know-how needed to understand how one effectively markets themselves for a job. I've also interviewed many candidates during my career, making me an excellent coach.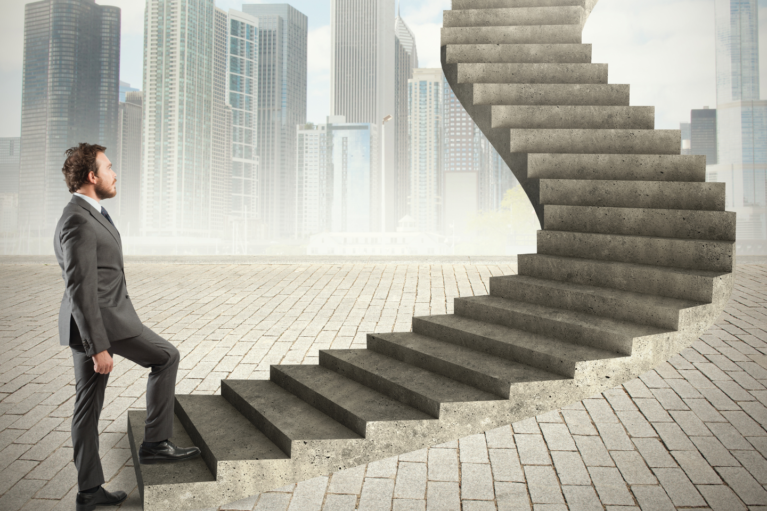 Life Coaching
Baltimore, MD
There can be many reasons why a relationship goes off track. The most frequent causes are money, sex, differences in parenting styles, a perceived or actual imbalance of power, in-laws and other extended family issues, loss of trust, the tension between a partner who wants closeness and one who wants autonomy, and unreasonable jealousy. (Why, you may ask, isn't communication on the list? Because in my experience it's foundational to all of the previous issues, and so too broad a category to be very useful). If both people in the relationship want it to survive, the concept of "I shouldn't have to (because I'm not the one who's the primary problem, the other half of the couple is) needs to be thrown out the window.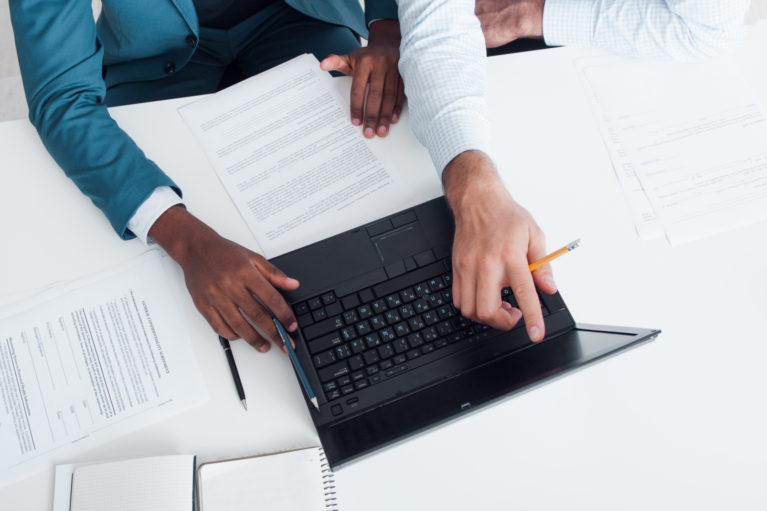 Resume Coaching
Baltimore, MD
"What Do You Bring to the Table?" – This is the fundamental question I ask my clients to think about when contemplating a job or career change, crafting a resume, or preparing for a job interview. Even today I encounter a fairly large number of resumes that place considerable emphasis on what the employee is looking for, rather than what she / he had to offer. Even in today's almost-post-COVID hot job market, unless you have a very specialized skill possessed by few others that is highly in demand, you need to reconceptualize your job hunting approach, starting by examining the answer to the question "what do I bring to the table?"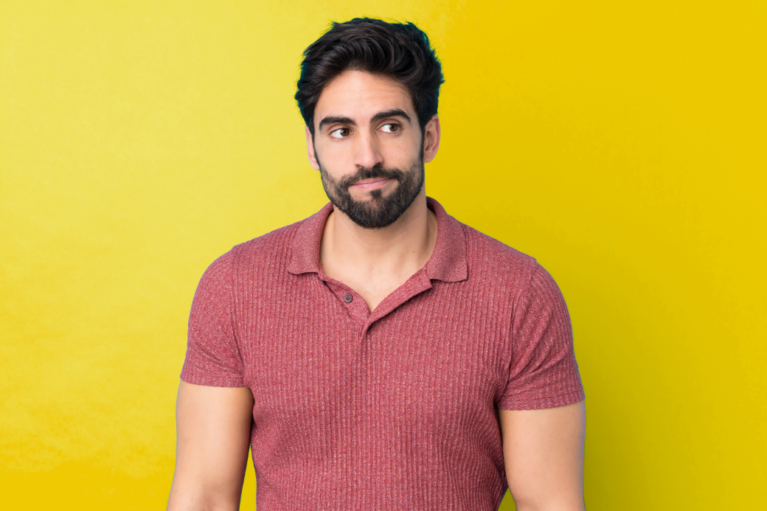 Job Search Coaching
Baltimore, MD
Superbly qualified people willing to take huge compensation cuts in order to regain employment. In the face of these phenomena, it's no wonder that countless numbers of Americans have either stopped looking for work altogether, or are so depressed by their presumed prospects that their job hunting efforts are half-hearted. Half-hearted efforts aren't going to fix the problem. Even in the highly unlikely chance that a job should "fall into your lap" through networking or just plain dumb luck, you need to have an upbeat, energetic attitude and demeanor to guarantee that your performance will be top-notch, and that your job will last.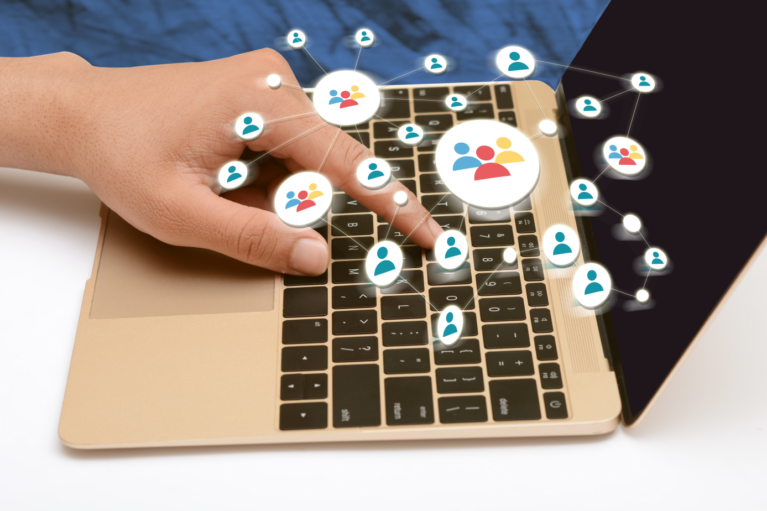 Professional Networking
Baltimore, MD
Sometimes networking is about identifying people who can provide advice on learning about possible career paths. If you know that you're in a field that you no longer find stimulating, but don't know how to go about honing in on some other possibilities, it may be very valuable to talk with a mature, experienced friend of the family's, with someone who works in human resources, with your alma mater's career counseling center, or perhaps with a consultant who's worked with clients in a number of different industries.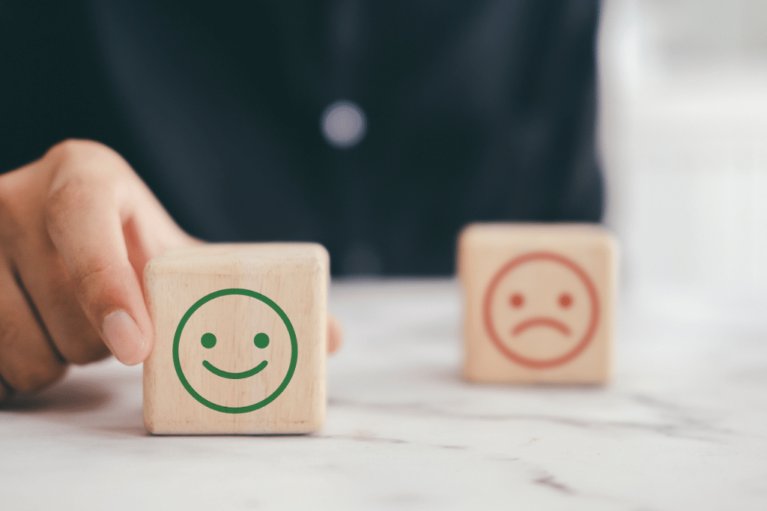 Career Transition Counseling
Baltimore, MD
The process of identifying a new career path that is likely to be fulfilling and successful needs to be methodical. One step at a time. And the first step is EXPLORATION. As you begin to explore possibilities you will learn more about what's involved in types of work, and you'll start to get a sense of what resonates and what doesn't. What's doable and what's not. What kid of compensation you can expect. What advancement opportunities are likely. What qualifications or training might be necessary, and your ability/willingness to acquire those. In sum, what the pluses and minuses are.