Jim Weinstein, Career Coach Bethesda MD
Are you unhappy with your current career and looking for a change but not sure which decision might make the most sense? Perhaps you need help in enhancing your resume, understanding how to improve your network, or practicing your interviewing skills. Maybe you're seeking a raise or a promotion but you lack the confidence to take the next step in advancement. No matter your situation, I know I can help.
No one is able to offer the wisdom and experience that I have, due to the success I've achieved in 4 different careers – as an advertising executive with 3 of America's top agencies, as the leader of a renowned national nonprofit, as a long-term licensed psychotherapist, and as a career counselor and life coach. This is why I've received outstanding reviews from many of my clients – more than anyone else in the area.
I encourage you to look through my website and then contact me for a free 15-minute chat so that I can answer any questions you might have. I look forward to talking with you and working together to bring you the success you deserve.
BENEFITS OF CAREER COUNSELING IN BETHESDA, MD
Land a great job
Transition Careers
Choose a career
Create a sustainable work/life balance
Have a great interview
Effectively Network
Improve your job satisfaction
Improver your productivity
Perfect your resume, linkedin & cover letter
Advance at your job
Learn More About My Career Coaching Services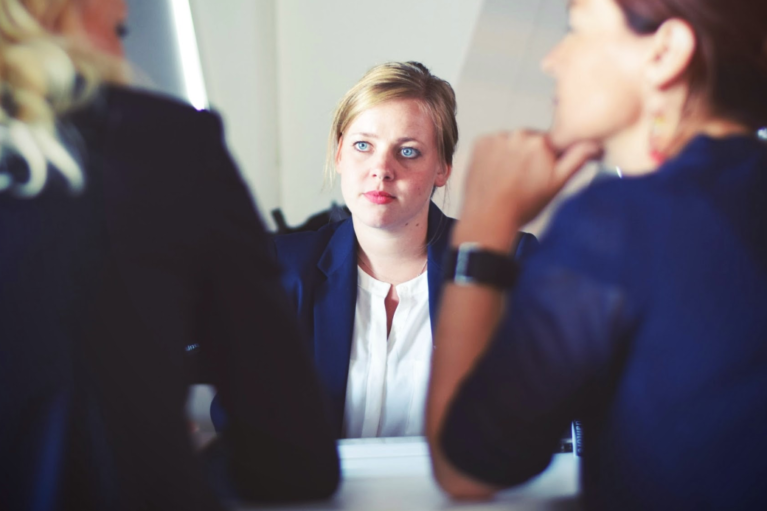 Interview Coaching
Bethesda, MD
Few employers really enjoy interviewing prospective employees. The process can be boring, and the time it takes to interview is time they're not devoting to performing their job functions (unless they're in HR). And it's a process that's generally ill-defined but that requires a lot of focus and attention. So a key to success in responding to the "Tell Me About Yourself" request is to engage and impress the interviewer. During my career, I was able to rise to the top of the advertising industry. Here, I developed the marketing know-how needed to understand how one effectively markets themselves for a job. I've also interviewed many candidates during my career, making me an excellent coach. For interview coaching services in Bethesda, MD, call me today. My interview coaching can help anyone, even those who are shy or inexperienced, to speak well and nail the interview every time.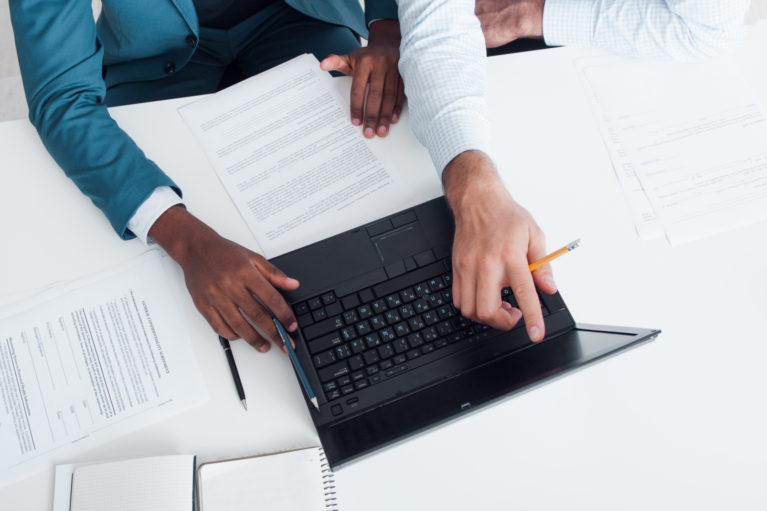 Resume Coaching
Bethesda, MD
The way you present yourself is important to the success of your career. The key to presenting yourself well is having a resume and a LinkedIn profile that are not only modern, attractive, concise, and impactful, but that also emphasize your results and achievements. Even without a long history of creating impact, the correct wording and presentation techniques can improve the impression that you've made things happen. As an experienced professional, I know how to help you create an impactful profile. With LinkedIn, it's important not to avoid the platform with the excuse of "I'm not into social media". That's a mistake. As I see it, LinkedIn is not a social medium but rather a valuable business tool that can be used to connect with a wide variety of people. These individuals can help offer you advice as to the advantages and disadvantages of certain career paths and organizations, while also identifying job opportunities before they are posted to the public.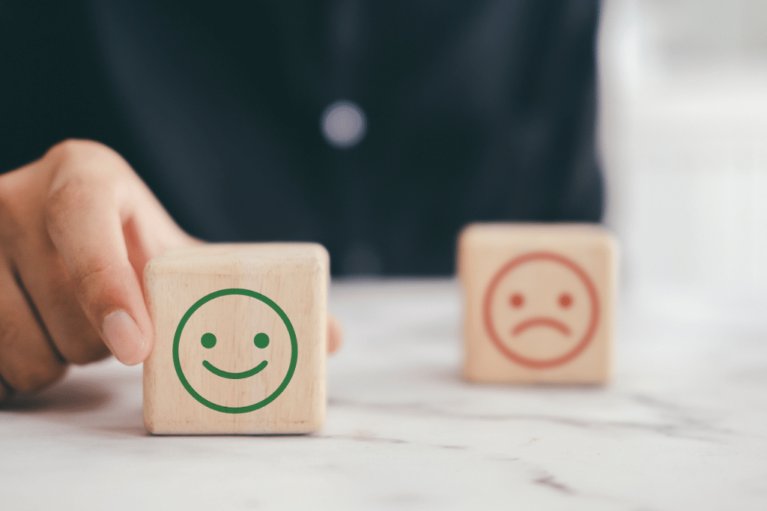 Career Transition Counseling
Bethesda, MD
Are you looking for a more exciting career path? Do you lack the motivation that you once had for your job? Do you need help in advancing your career, or asking for that raise that you've deserved for a while? Are you unsure about what the next steps are? It's easy for many people to get comfortable in their job and stop looking for opportunities to advance. If this describes where you are, career counseling is what you need. I have helped many individuals, like you, improve their career satisfaction, receive a raise, and grow more confident in themselves to advance further in their careers. To learn more about how career counseling can help you to get ahead faster, call me today.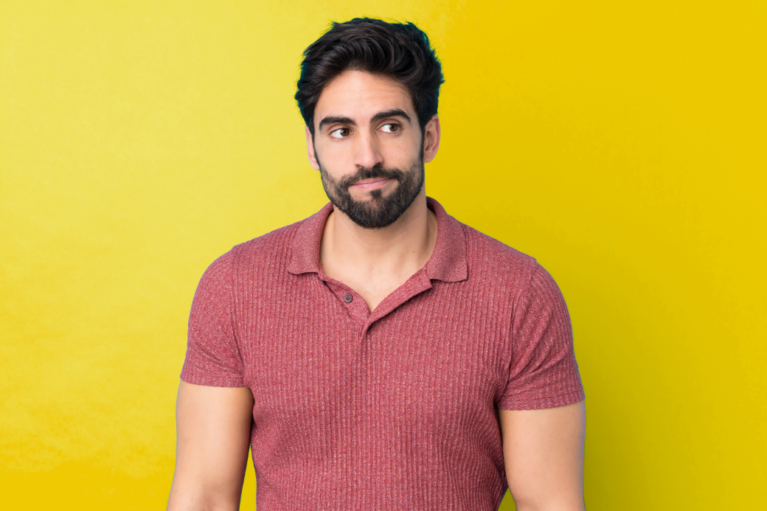 Job Search Coaching
Bethesda, MD
Your career encompasses a large portion of your life. That's why it is important to find the right career path that will bring you true satisfaction. With so many career options and influencing factors, it can be difficult to know which decision is best. Career guidance and counseling can help you to feel confident in making your next career move by guiding you through thought-provoking questions. Are you looking for opportunities correctly? Are you fully aware of what factors matter most to you? Should you change jobs? If any of these questions describe your current career position, contact me. Having made major career shifts and life transitions myself, and with the insight I've developed as a psychotherapist, I can now help others chart their optimal course. For career counseling in Bethesda, MD, give me a call.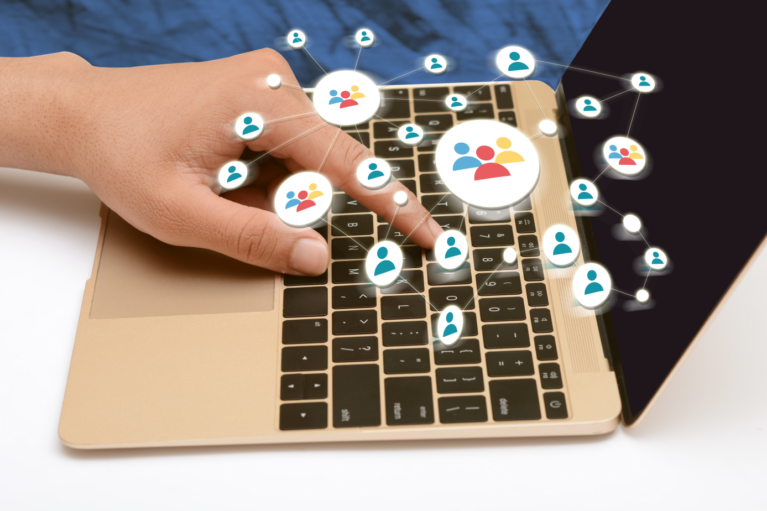 Professional Networking
Bethesda, MD
Networking is five times more likely to result in a job offer than is sending resumes and is undoubtedly the single most important tool in the job hunter's kit. However, you may be surprised at the degree to which "networking" was assumed to be only about seeking a job… period. In fact, networking is a process that is (or should be) used in many different ways and at many different career steps/stages. Contact me today to schedule a career counseling session focused on professional networking in Bethesda, MD.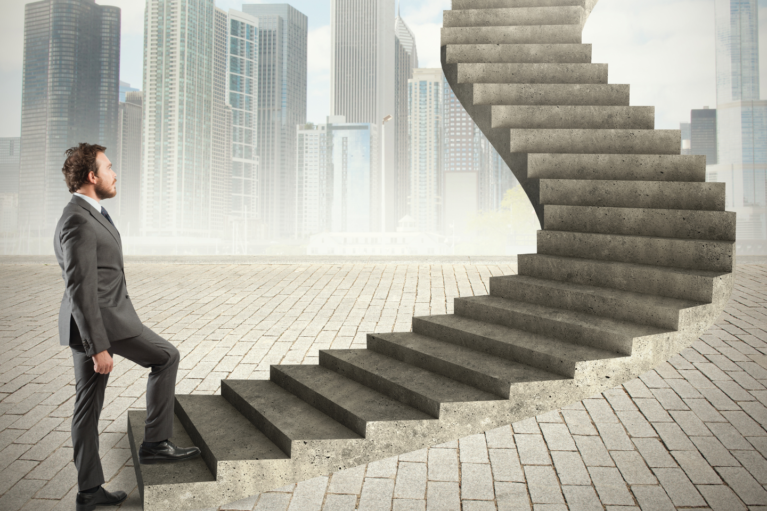 Life Coaching
Bethesda, MD
The majority of my clients get what I will would term very significant value from their sessions. They are able to sharpen their life and/or relationship goals; they get clarity on a path (or paths) forward to achieve those goals, and they acquire knowledge or enhance certain skills that help them get to those goals. Because they are imparted with new strengths, attitudes, and perspectives they are able to identify and pursue possibilities that weren't even imagined before, or which might have been imagined but then dismissed as impractical or impossible.