Jim Weinstein, Career Coach Bethesda MD
I'm proud to be among the best-reviewed and most experienced career coaches in the DC area. If you're looking for guidance on advancing your career, finding the right job, handling difficult work environments, preparing for job interviews, improving how you present yourself in your resume, cover letter, or LinkedIn profile, or a host of other issues, you've come to the right place. What gives me the ability to provide superior results is my multi-faceted background (with success as a marketer, non-profit executive, psychotherapist and coach) and my involvement in guiding the career paths of many hundreds of clients in a wide array of fields. Please reach out to me and I'll be happy to arrange a preliminary conversation with you to explain how I'll help you identify, motivate, and guide you towards achieving the goals that will make a real difference in your life.
My Career Counseling Will Help You Achieve Your Goals
Land a great job
Transition Careers
Choose a career
Create a sustainable work/life balance
Have a great interview
Effectively Network
Improve your job satisfaction
Improve your productivity
Perfect your resume, linkedin & cover letter
Advance at your job
My Career Coaching Services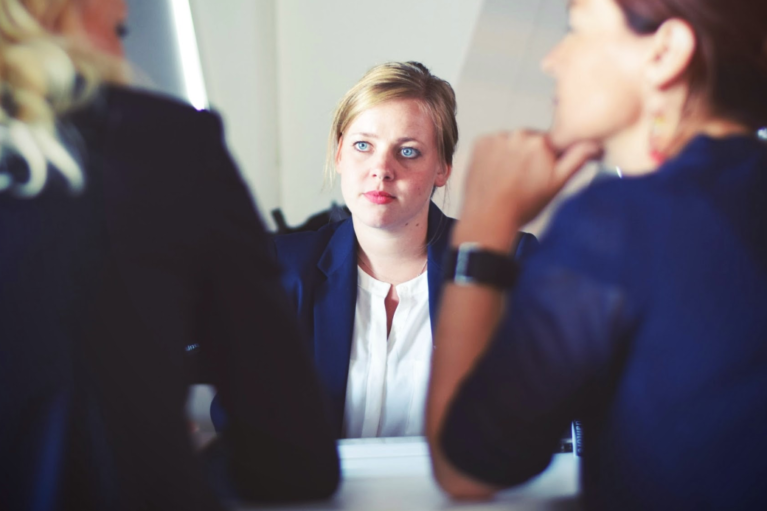 Interview Coaching
Bethesda, MD
In many ways a job interview is like a sales presentation: your aim is to sway the interviewer that you possess the ideal qualities to excel in the role. Drawing upon my extensive experience in advertising and marketing spanning decades, I am poised to help you formulate compelling responses to all kinds of interview questions, enabling you to distinguish yourself prominently from the competition and get the offer.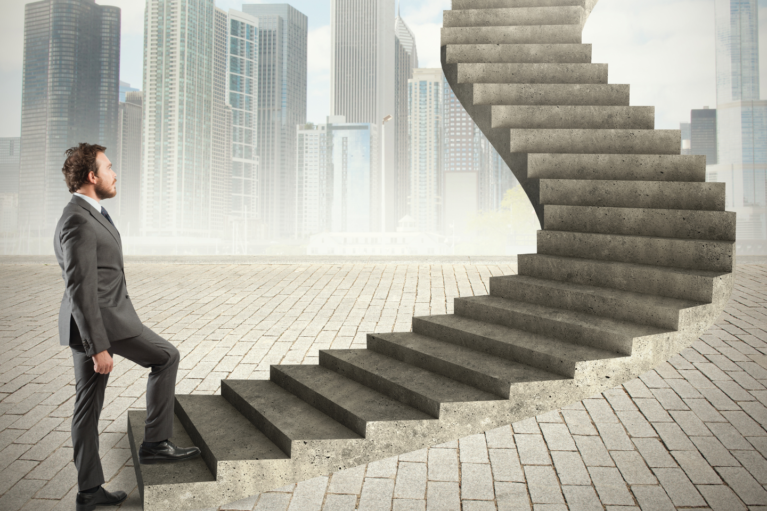 Life Coaching
Bethesda, MD
My life coaching addresses a diverse spectrum of concerns, encapsulating a wide array of subjects. Leveraging my multifaceted background and my extensive experience in aiding individuals in navigating through emotional obstacles, career crossroads, relationship intricacies, and even complex blends of these challenges, I know I can furnish you with invaluable insights. The collaborative journey we will embark on starts with delving into your strengths and interests, and then pinpointing the most effective strategies for nurturing and channeling your them towards achieving mutually agreed upon goals.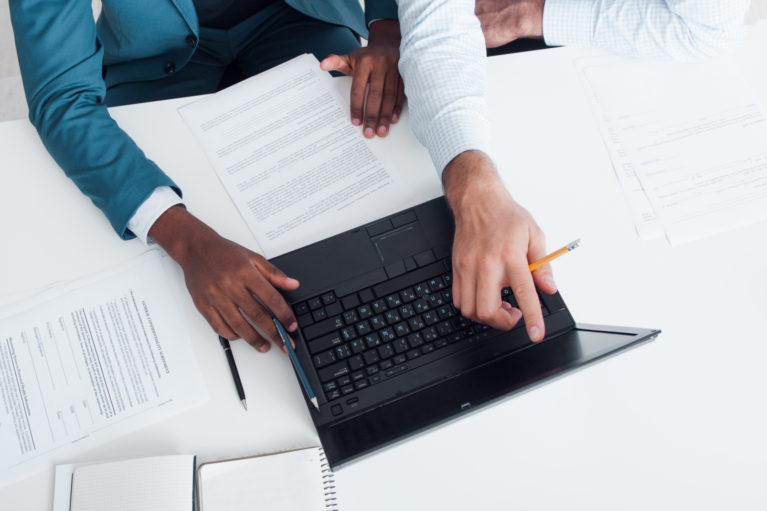 Resume Coaching
Bethesda, MD
I will review all elements of your resume and cover letter to ensure that they are presenting you in an optimal way. That means evaluating not just the way in which you describe your background, but the visual impression of the resume as well. I will show you how to language your work history so as to showcase your impact, and not just your responsibilities. Importantly, I will also demonstrate how to tailor your resume to each job opportunity you are pursuing. Finally, I will review and strengthen your LinkedIn profile, an essential component of your positioning in the job market.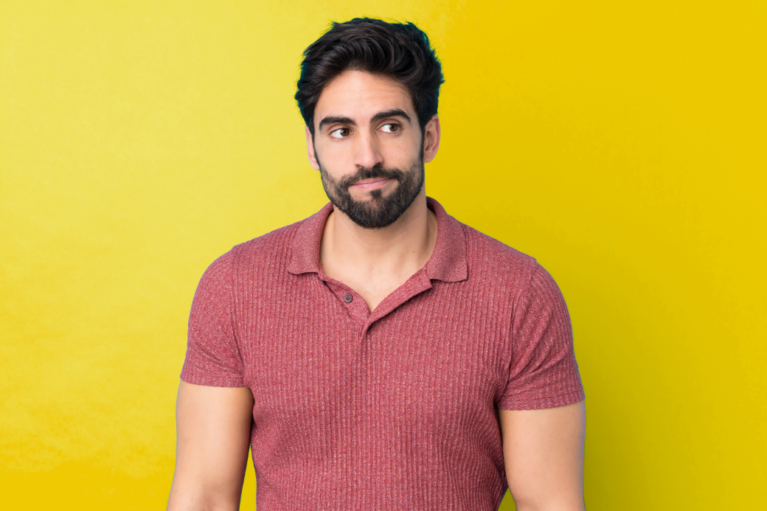 Job Search Coaching
Bethesda, MD
Too many people limit their job searches to periodically checking sites like Indeed and LinkedIn to find advertised openings and apply to them. Unfortunately his is a flawed strategy. Many posted jobs aren't in fact available, as they have already been earmarked for internal candidates but are posted to fulfill legal or HR requirements. Also, a large proportion of jobs never get posted, and are filled through referrals from employees. I will show you how to access the kinds of people who can open the door to opportunities of which only they are aware, plus guide you on traditional best practices for pursuing jobs.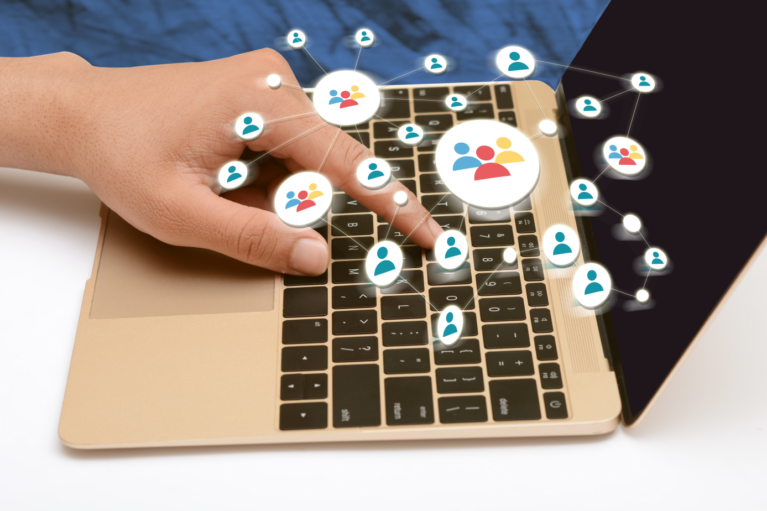 Professional Networking
Bethesda, MD
Building strong personal relationships is an essential component of career success. While the economic system in which we operate is in part a meritocracy, it is also a system in which who you know, and the strengths of your relationships, can give you a significant edge. On a very practical level, If you've encountered a lack of success in landing a job there's a good possibility that you aren't doing enough networking. I will make the sometimes intimidating task of networking a lot easier for you by explaining to you just how and when to reach out and alleviating your anxieties.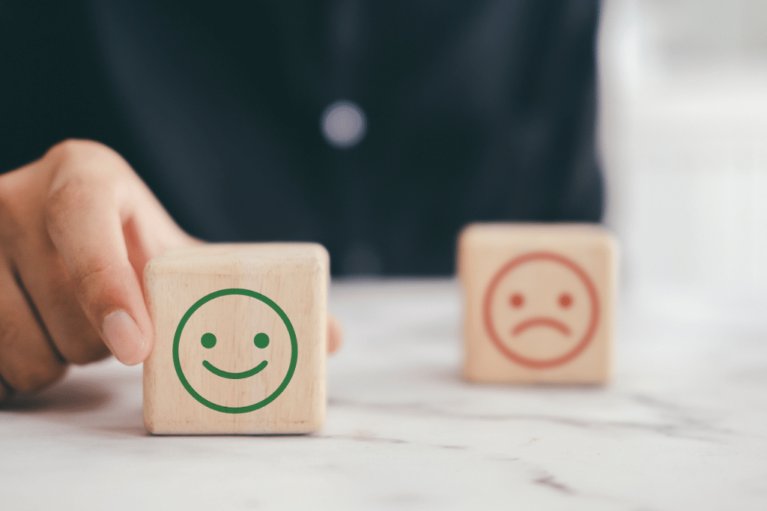 Career Transition Counseling
Bethesda, MD
You'll want to find a new professional track if you've burned out or aren't succeeding in your current career. The process of identifying appropriate career candidates to consider, from both an interest and qualifications standpoint, is daunting. I've helped hundreds of people through the process, utilizing a combination of my own expertise, input from other knowledgeable professionals with intimate insights into key components of career paths and success, and exercises that can help pin down the things you find most engaging and energizing.