Jim Weinstein, Career Coach Falls Church VA
Are you feeling empty in your current career and looking to make a change but unsure about what is the best option? Maybe you need the help of a coach to refine your resume, understand how to effectively network, or enhance your interviewing skills. Perhaps you think it's time for a raise or promotion, but you're unsure of how to approach your boss. Whatever your career challenge may be, I'm here to help.
Over the course of 4 different careers – as an advertising executive with 3 of America's top agencies, as the leader of a non-profit organization recognized nationally, as a long-time licensed psychotherapist, and a career counselor and life coach – I've achieved success and experience to guide others. My unique experience enables me to offer wisdom and advice that no one else can, which is why dozens of clients have given me outstanding reviews.
I encourage you to read through my website and contact me for a free, 15-minute conversation for me to answer your questions and discuss your career counseling needs. If we're a good fit, I'll be glad to be your coach and work together to help you achieve the success you deserve.
BENEFITS OF CAREER COUNSELING IN FALLS CHURCH, VA
Land a great job
Transition Careers
Choose a career
Create a sustainable work/life balance
Have a great interview
Effectively Network
Improve your job satisfaction
Improver your productivity
Perfect your resume, linkedin & cover letter
Advance at your job
Learn More About My Career Coaching Services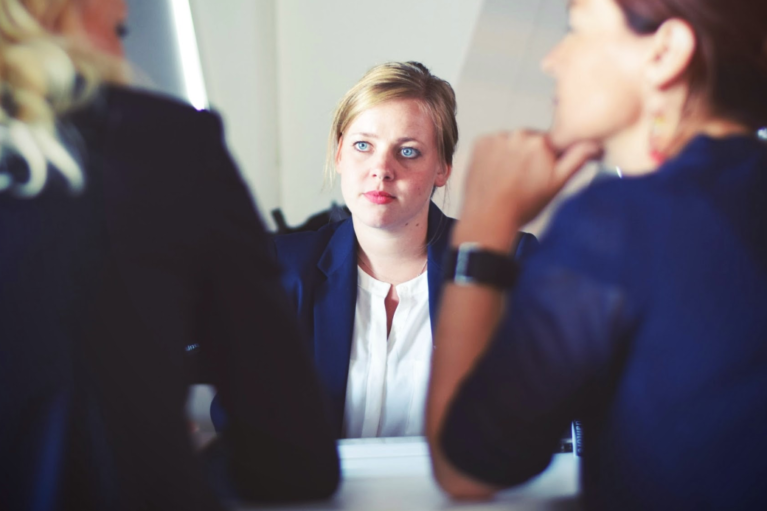 Interview Coaching
Falls Church, VA
My experience of climbing to the top of the advertising industry, and my education at Harvard Business School specializing in marketing, has given me the marketing know-how to effectively market an individual's talents for a specific job position as a career coach. Through years of interviewing and coaching people, I also developed the experience to help train my students on how to present themselves and their achievements effectively during an interview. If you're looking for a job in Falls Church, VA, contact me for interview coaching. The job market is very competitive right now, and it's important to have the right skills to do well during an interview in order to put yourself above all the other candidates. With help from a coach, you'll be able to better explain your experience and character in order to impress any hiring manager, supervisor, or CEO. My interview coaching is impactful for anyone, even those who are shy and ill-experienced, to help them speak well and land the job. For career coaching in Falls Church, VA, call me today.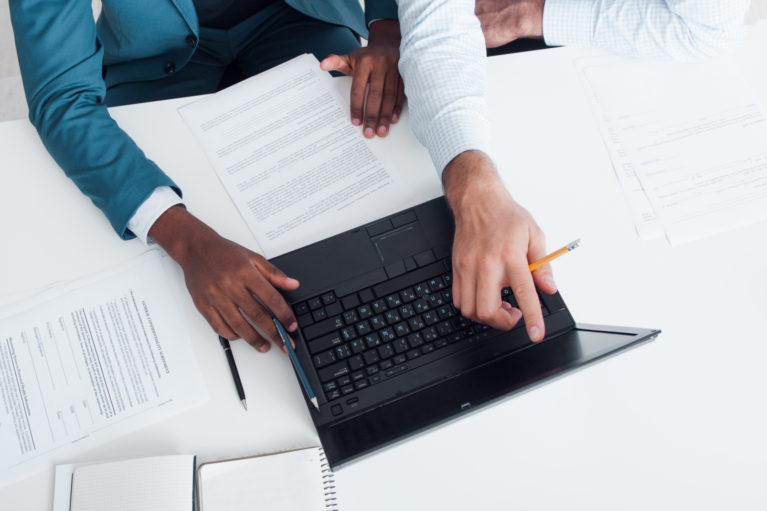 Resume Building
Falls Church, VA
Presenting yourself with an impactful profile is important to the success of your career. In order to present yourself well, you need a resume and LinkedIn profile that are modern, attractive, and concise that highlight your results and achievements. Whether you have a long history of achievements or not, I have the skills to help you improve the appearance that you've made things happen. As an experienced professional and coach, I can work with you to create an impactful profile and resume. If you've been avoiding LinkedIn with the excuse of "I'm not into social media", it's time to change your way of thinking. As I see it, the website is not a social media platform, but a valuable tool to be used by professionals to network with other professionals in a variety of industries. These networking connections can help you to learn the advantages and disadvantages of certain career paths and businesses, as well as have the opportunity to apply for jobs before they are posted publicly.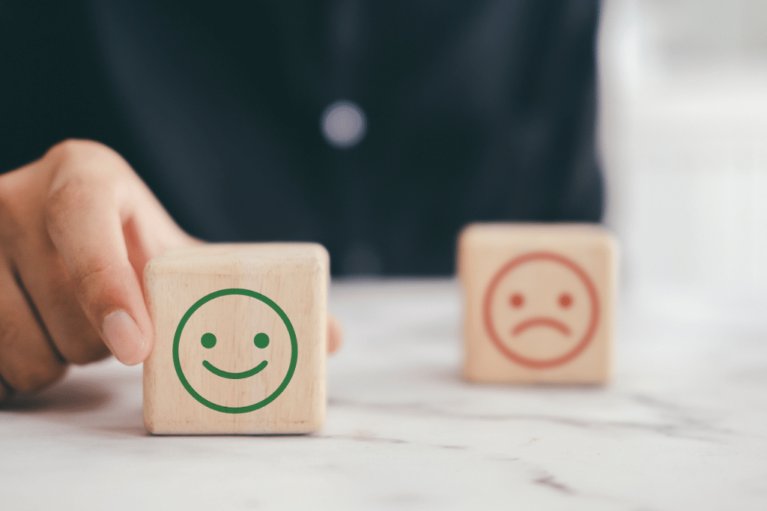 Career Transition
Falls Church, VA
Are you looking for a more fulfilling career path? Has your motivation for your current job decreased recently? Do you feel worthy of a raise or promotion, but don't know how to ask for it? Are you unsure about your next career step? Have you grown too comfortable with your current job position and stopped looking for opportunities to advance? If this is you, you can benefit from a coach. I have guided many hundreds of professionals through the process of improving their career satisfaction, receiving a raise, and growing more confident in their own abilities to finally advance in their careers. Learn more about career coaching, and how it can help you, by calling me today.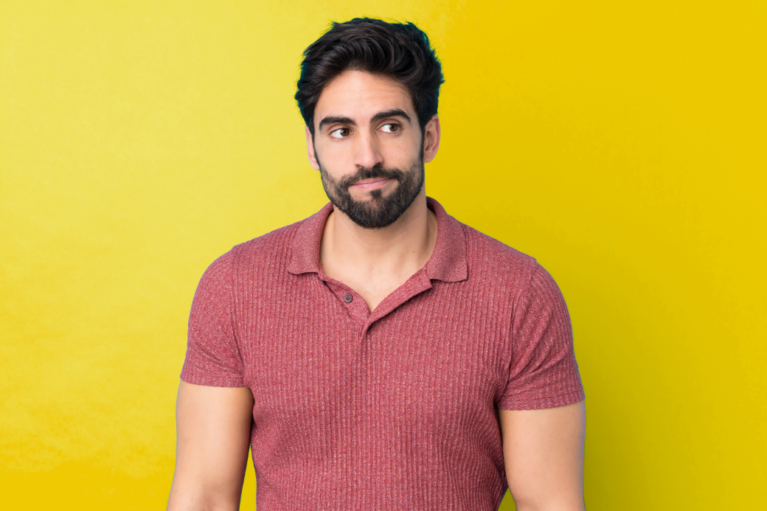 Job Search Coaching
Falls Church, VA
Most people spend the largest portion of their time focused on their career and work life. That's why it's so important to have a career that will bring you true satisfaction. Knowing yourself and knowing what you love to do is important in deciding on a career path, but sometimes that's difficult to ascertain without the guidance of a coach. Plus, the large number of career options available can make the decision even more difficult. Career counseling and guidance is designed to help you feel more comfortable making a difficult career decision as your coach guides you through a series of thought-provoking questions. Are you career searching correctly? Are you being honest about what you want? Is now a good time to change jobs? If any of these questions resonate with you, contact me to discuss career coaching. I have made major career changes and transitions, giving me the success and experience to now help others chart their own course as their personal coach. For career counseling in Falls Church, VA, call me today.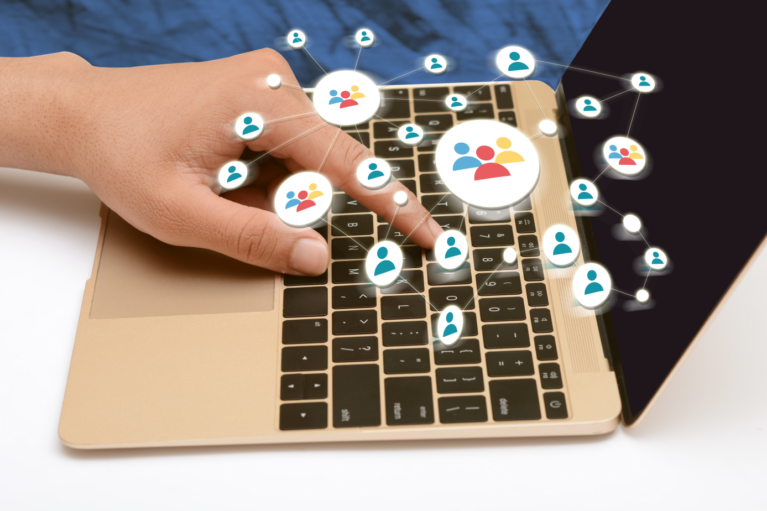 Professional Networking
Falls Church, VA
Networking is five times more likely to result in a job offer than is sending resumes and is undoubtedly the single most important tool in the job hunter's kit. However, you may be surprised at the degree to which "networking" was assumed to be only about seeking a job… period. In fact, networking is a process that is (or should be) used in many different ways and at many different career steps/stages. Contact me today to schedule a career counseling session focused on professional networking in Falls Church, VA.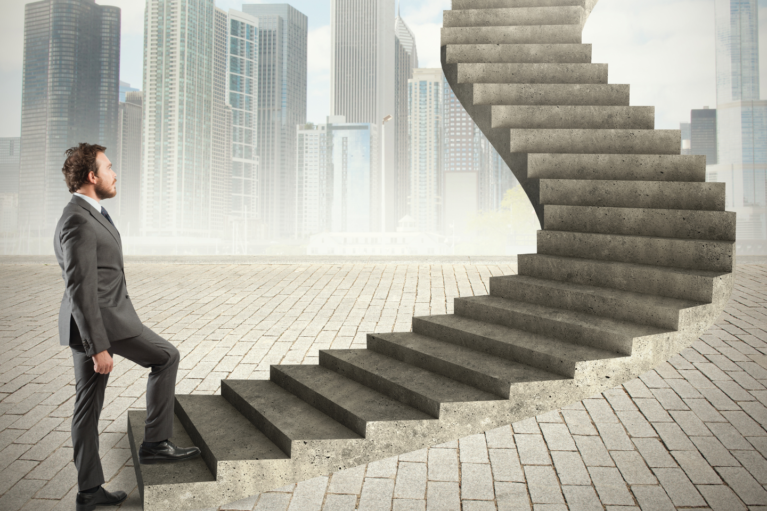 Life Coaching
Falls Church, VA
The majority of my clients get what I will would term very significant value from their sessions. They are able to sharpen their life and/or relationship goals; they get clarity on a path (or paths) forward to achieve those goals, and they acquire knowledge or enhance certain skills that help them get to those goals. Because they are imparted with new strengths, attitudes, and perspectives they are able to identify and pursue possibilities that weren't even imagined before, or which might have been imagined but then dismissed as impractical or impossible.